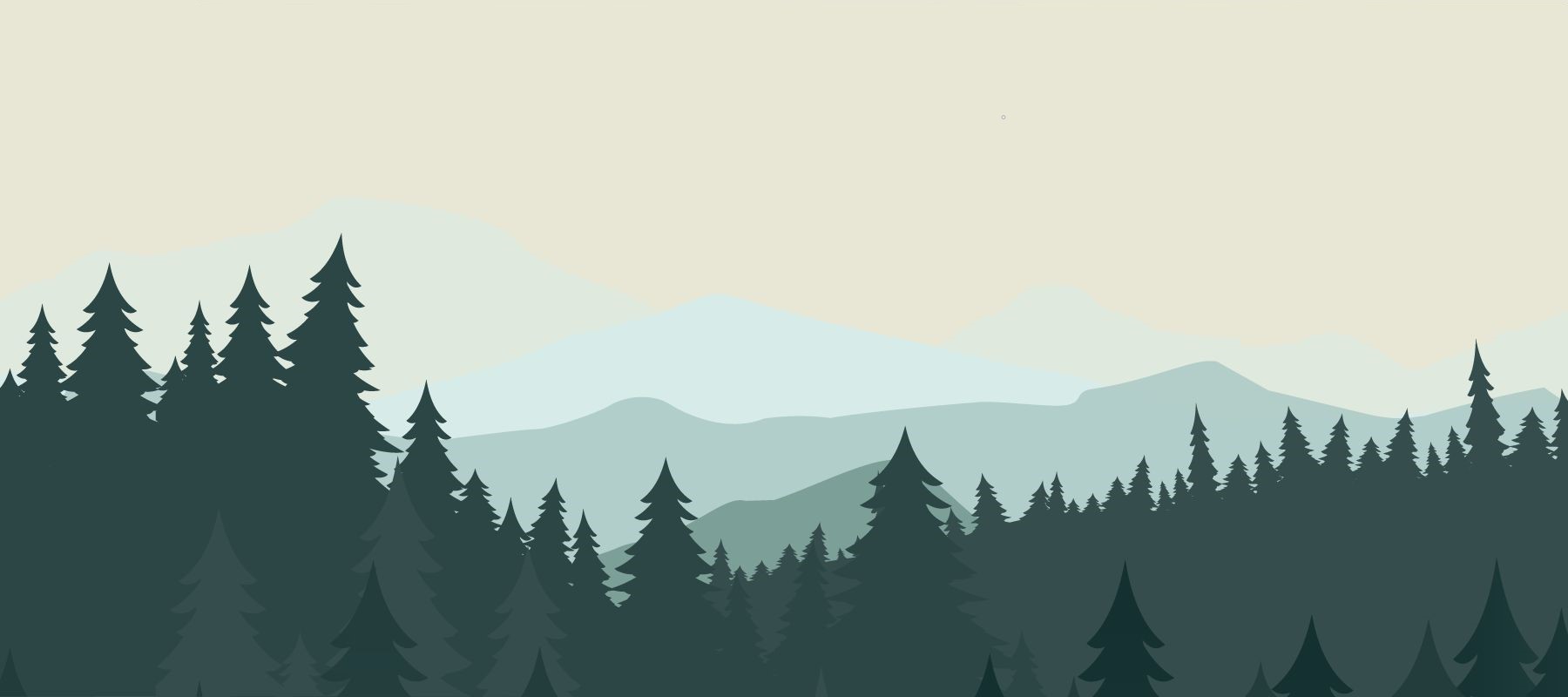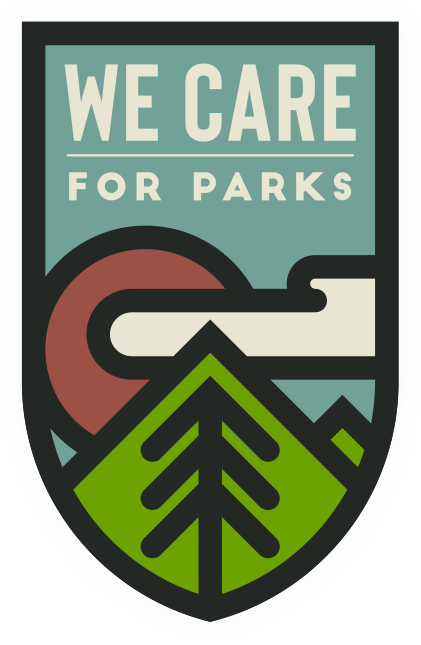 HELP KEEP OREGON PARKS BEAUTIFUL
Due to record-breaking fires and repeated, extreme heat waves, Oregon trees and park-structures have experienced unusually severe damage in recent years. Additionally, challenges in resources and funding have resulted in deferred park maintenance across the state.
With much anticipation, Oregon Parks Forever has partnered with SOLVE Oregon to create a brand new program—We Care for Parks! By prioritizing park care, the We Care for Parks program will help restore and preserve Oregon parks for all to enjoy for years to come.
We Care for Parks volunteer teams will assist in a variety of maintenance activities. From general park clean-up to construction projects like building footpath bridges and retaining walls, parks will be selected based on those with the highest need due to fire damage and deferred maintenance.
Thank You Partners!
Special thanks to our Oregon Craft fundraising partners this summer!
For 6 weeks, July 20 – August 31, four leading Oregon craft-beverage producers are once again teaming up with us to help launch our program. Funds raised this year will go towards the tools and equipment needed for restoration projects for the program's lifespan and used for many years to come. At all Oregon retailers, $1 from every 6-can pack sold of Sunriver Brewing and Fort George Brewery beer and Portland Cider Company cider, and select products within the Stoller Wine Group portfolio will be donated towards our We Care for Parks program.
Minto Park Event
Join us for our first event, the Minto County Park Restoration!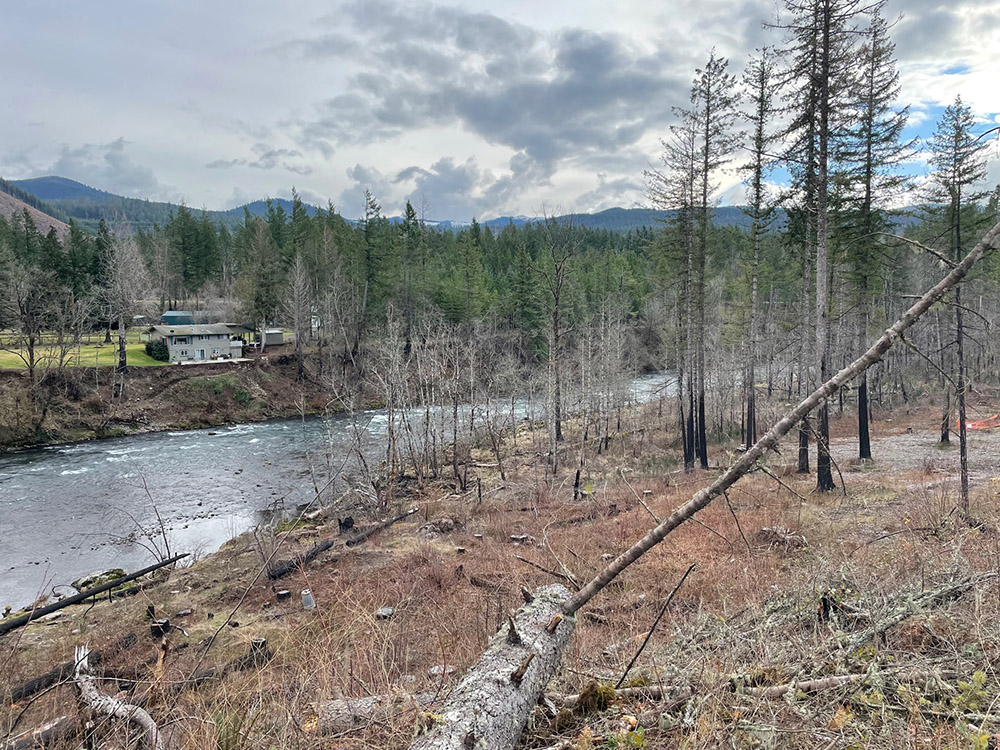 On Saturday, 11/4/23, at 8:00am (PDT), we'll be commencing our first park restoration and clean-up day! The Minto County Park near Gates, Oregon, was badly burned and damaged during the Labor Day Wildfires of 2021. We're excited to join forces with SOLVE Oregon to help turn this park into an oasis between the burn!
Volunteer Here
To make a donation, complete the form below.