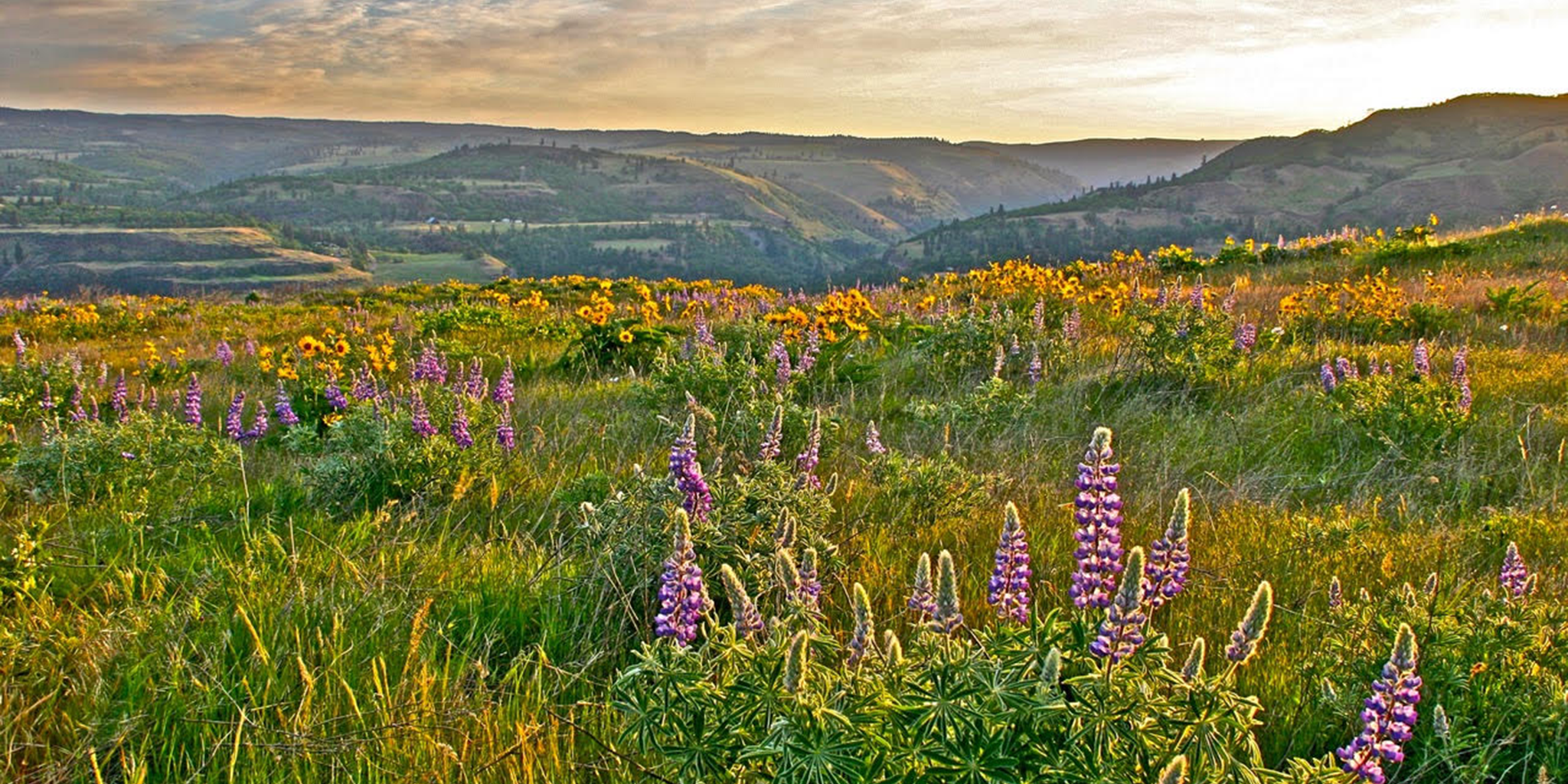 Diversity, Equity, and Inclusion
Oregon Parks Forever is committed to advancing equality and diversity as a key feature of all our projects, programs, and activities, as we believe this to be ethically right and socially responsible.
Oregon Parks Forever believes it is important to:
Have our Board members, employees, and volunteers reflect the diversity of the communities in which we live, work, and serve. Being diverse will help ensure the relevance and accessibility of Oregon Parks Forever—and its mission, projects, programs and activities—to people living in and visiting Oregon today and in the future.
Embrace a culture that respects all people. Through experience we know this is an ongoing process and we commit ourselves to challenge discrimination and barriers within our organization and to encourage those we partner with to do the same.
Recognize that people from different backgrounds, cultures, skills and experiences can bring new ideas and perceptions that will help Oregon Parks Forever achieve its mission and goals.
Ensure that Oregon Parks Forever does not discriminate on the basis of race, color, religion, sex (including pregnancy), sexual orientation or preference, gender identify, marital or familial status, family responsibilities, genetic information, national origin, citizenship, age, intellectual, mental or physical disability, learning disability, veteran status, matriculation, legal source of income, political affiliation, political ideology, or any other status prohibited by applicable federal, state, or local law.
Educate our Board members, employees, and volunteers on these values and practices and encouraging them to support and be leaders in advancing equality and diversity.
This policy applies to:
Persons served by OPF;
Board members of OPF; and
Staff employed by OPF.