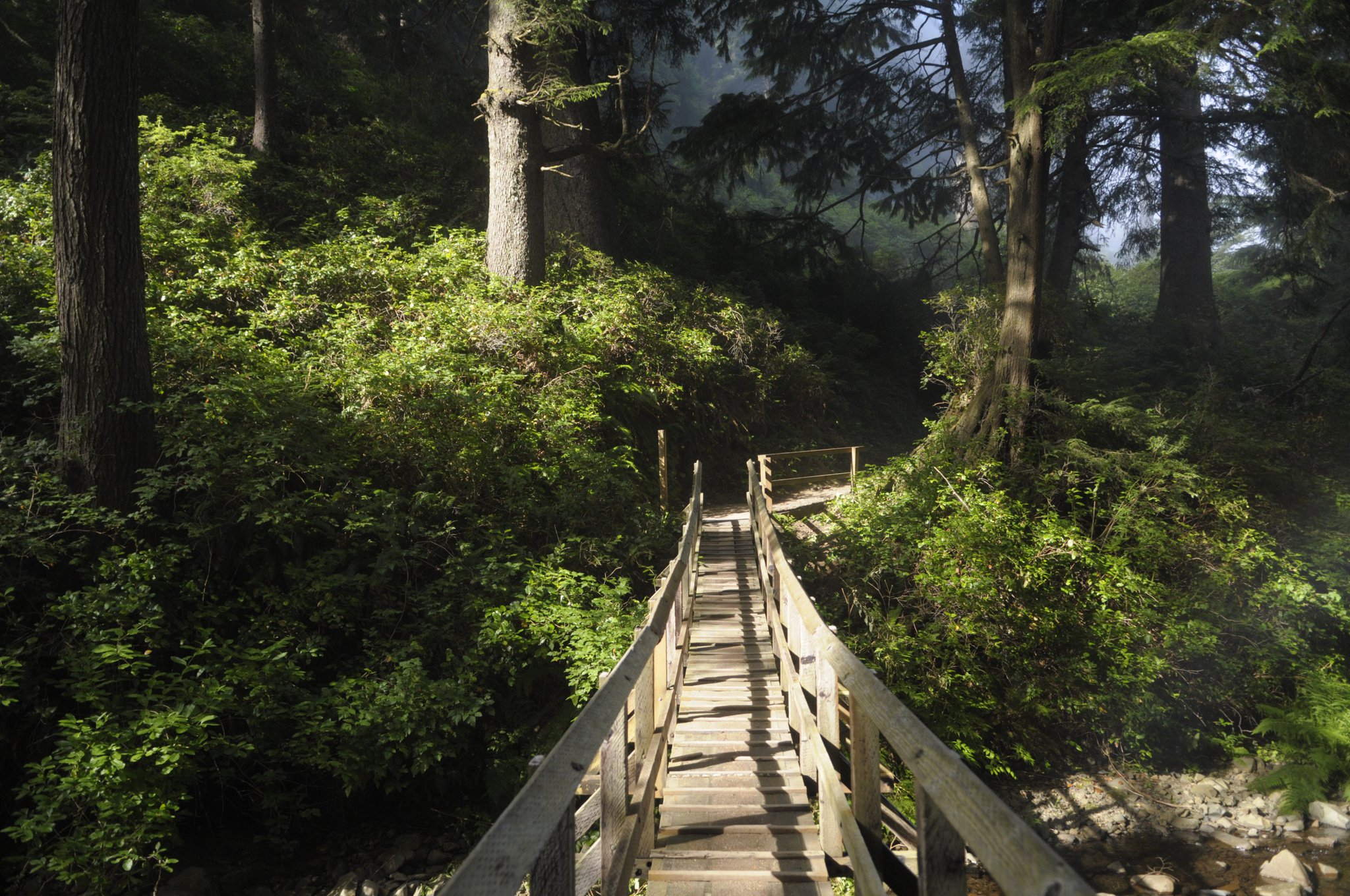 Protect Existing Facilities and Amenities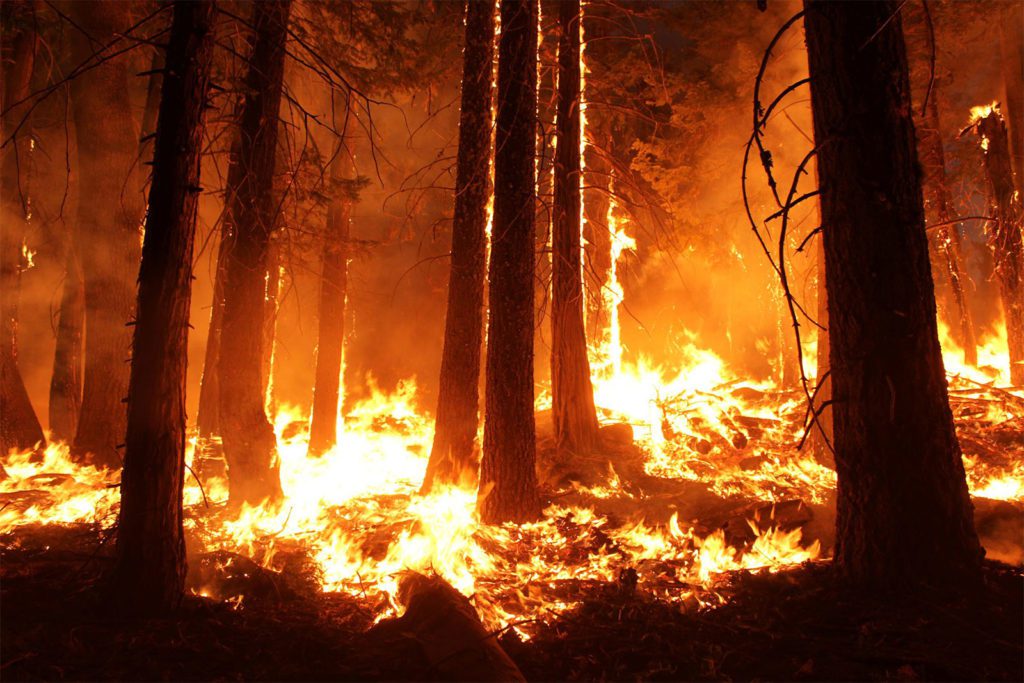 We are funding the replanting of forests and parks affected by Oregon's recent wildfires. These funds are being used to grow, purchase, and plant seedlings to help ensure that Oregon's forests survive for generations to come.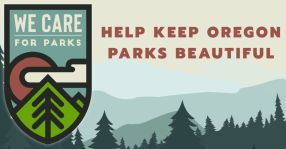 Due to record-breaking fires and repeated, extreme heat waves, Oregon trees and park-structures have experienced unusually severe damage in recent years. Additionally, challenges in resources and funding have resulted in deferred park maintenance across the state.
Increase Park Accessibility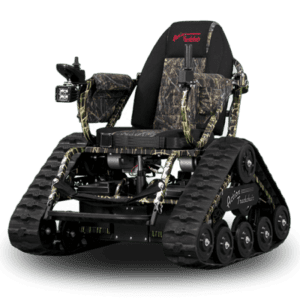 We have partnered with David's Chair Outdoor Mobility Systems to raise funds to be able to place electric all-terrain wheelchairs near select parks and beaches in Oregon. The wheelchairs make it possible for people with mobility limitations to enjoy the natural and historic wonders of the outdoors, giving them access to areas previously off-limits due to challenging terrain.
Provide Healthy Outdoor Activities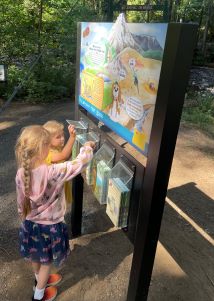 We are converting 50 existing park trails to TRACK Trails. These are a sort of Nature Scavenger hunt for young kids and their families that turn hikes into fun-filled, discover-packed adventures! Kids that complete TRACK Trails can register their adventures through the program's website, earning a series of prizes that make their next outdoor adventure more fun and encourage repeat use.
Strengthening the link between spending time outdoors and improved health, TRACK Trails partners with hospital systems and private practice doctor's offices, allowing healthcare providers to formally prescribe outdoor recreation and TRACK Trails through the program's park prescription program, called TRACK Rx.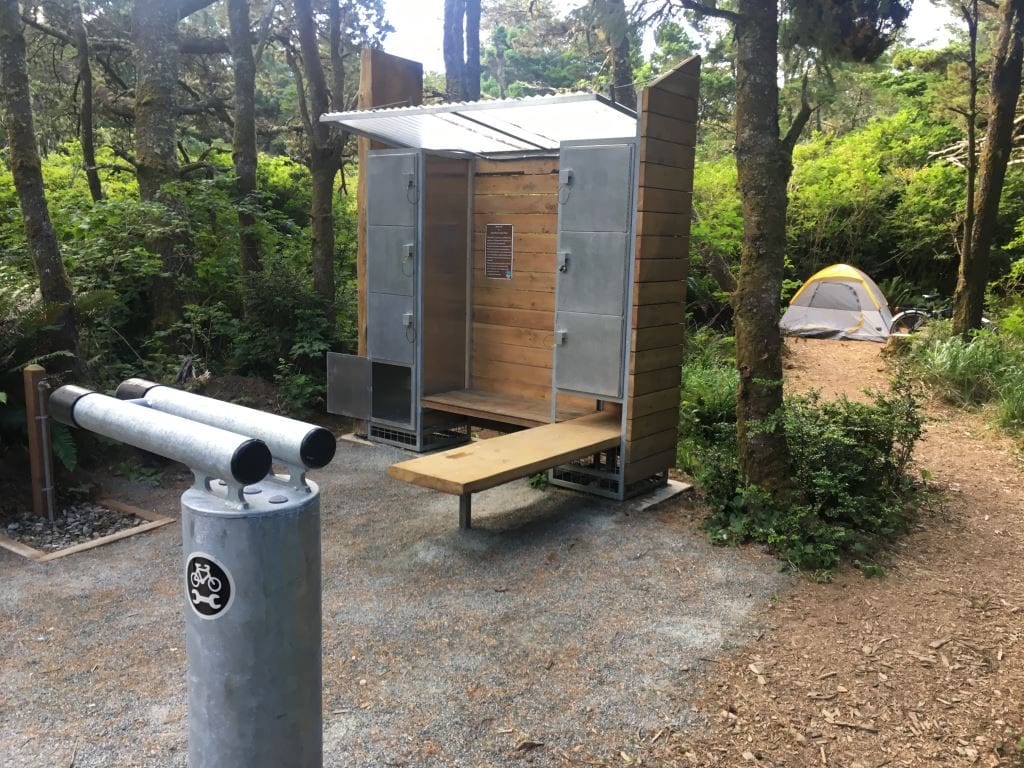 We are building a network of 11 hiker/biker shelters along the 362-mile Oregon Coast. These shelters will enable hikers on the Oregon Coast Trail and cyclists on the Oregon Coast Bikeway to stop at hiker/biker camping areas in state parks to lock bikes, gear, and food; charge electronic devices like cell phones; repair bikes; and fill tires and water bottles.
Educate the Future Stewards of Our Public Lands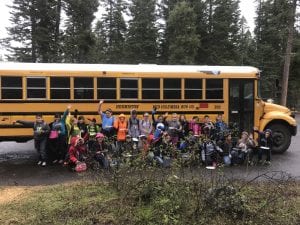 We are removing the biggest impediment to getting school groups to Oregon's parks – transportation.
The Ticket2Ride program is providing 3rd-5th grade students in Title I schools an opportunity to experience Oregon's parks for hands-on learning and exploration – what a perfect outdoor science laboratory!
Oregon parks have accessible locations available to offer inspirational & effective learning experiences – and are able to support and enhance learning for thousands of students each year. We are providing the missing link … funding transportation to the parks. Learn more about the teacher application and granting process.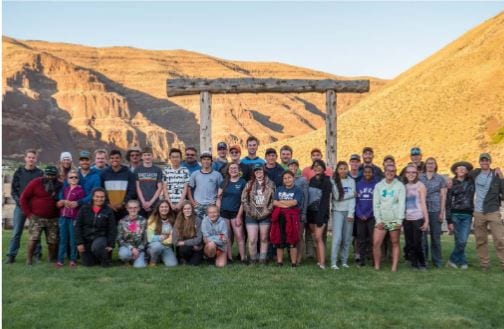 We are pleased to continue supporting a summer program for high school students at Cottonwood Canyon State Park that we incubated, but is now run by Eastern Oregon University. Our current role is to raise scholarship funds and to raise funds and supplies for the solar energy classes.
Questions about our current projects? Please don't hesitate to contact us.