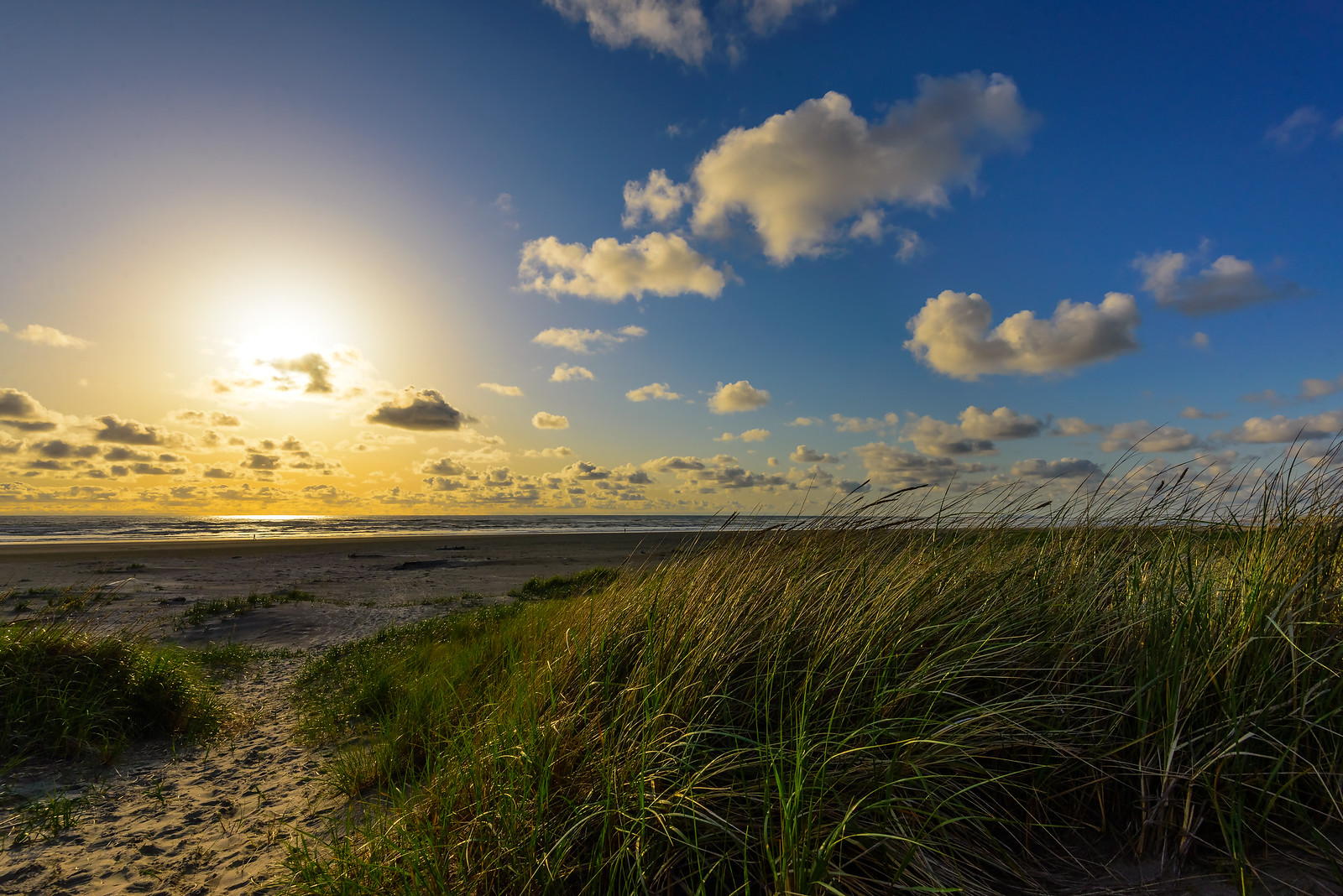 Join or renew your Oregon Parks Forever membership to increase environmental education, accessibility, and healthy activities in Oregon's parks.
Thank You Gifts
As a thank you, if you contribute $75 or more you will receive an annual subscription to 1859 Oregon's Magazine. Please note that we are no longer offering a thank you gift of an Oregon State Parks annual parking permit. If you prefer to not receive a thank you gift, simply opt-out after choosing your donation amount.
Become a Sustaining Member
By supporting Oregon Parks Forever with an ongoing monthly, quarterly, or annual gift:
If you choose monthly or quarterly payments, your payments are smaller than an annual contribution,
Your membership remains current, renewing automatically until you tell us to stop (or your credit card expires).
Recurring gifts are efficient and paperless (no renewals sent in the mail),
Your recurring gift provides us with a predictable, reliable, steady stream of funds and,
We spend less on fundraising efforts and more on our projects and programs!
Please note that Membership does not provide parking privileges in any Federal, State, Local or Tribal park.
If you have questions about your membership or becoming a member, please contact us at 503/966-1283
If you are experiencing trouble using the donation form, try disabling any pop-up blocker software on your browser.
As a member of Oregon Parks Forever, you join a team dedicated to enhancing and preserving special places and experiences in Oregon's parks now and for future generations. Your gift supports projects and programs in Oregon parks that:
Protect facilities, amenities and trails that have already been built;
Promote healthy activities like hiking, camping, and cycling;
Increase environmental education opportunities;
Ensure Oregon's parks are accessible to youth in under-served communities.
As a thank you for your support, membership levels starting at $75 will receive an annual subscription to 1859 Oregon's Magazine.
Membership Levels
$75 Membership includes an annual subscription to 1859 Magazine (valued at $18.59).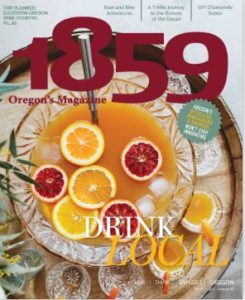 $1,000 and above: Founder's Circle includes invitations to Founders' Circle events.
Tax Information
Oregon Parks Forever is a 501(c)(3) nonprofit organization that relies on support through memberships and private contributions which are tax-deductible to the extent allowed by the law. Our Federal Tax ID: 93-1177836.
The Coronavirus Aid, Relief and Economic Security (CARES) Act allows all taxpayers who do not currently itemize their deductions, to claim a credit up to $300 in total charitable donations in 2020 from their taxable income. Read more.
Privacy Policy
Oregon Parks Forever is dedicated to preserving the privacy of our donor's personal information. Read our full Privacy Policy.