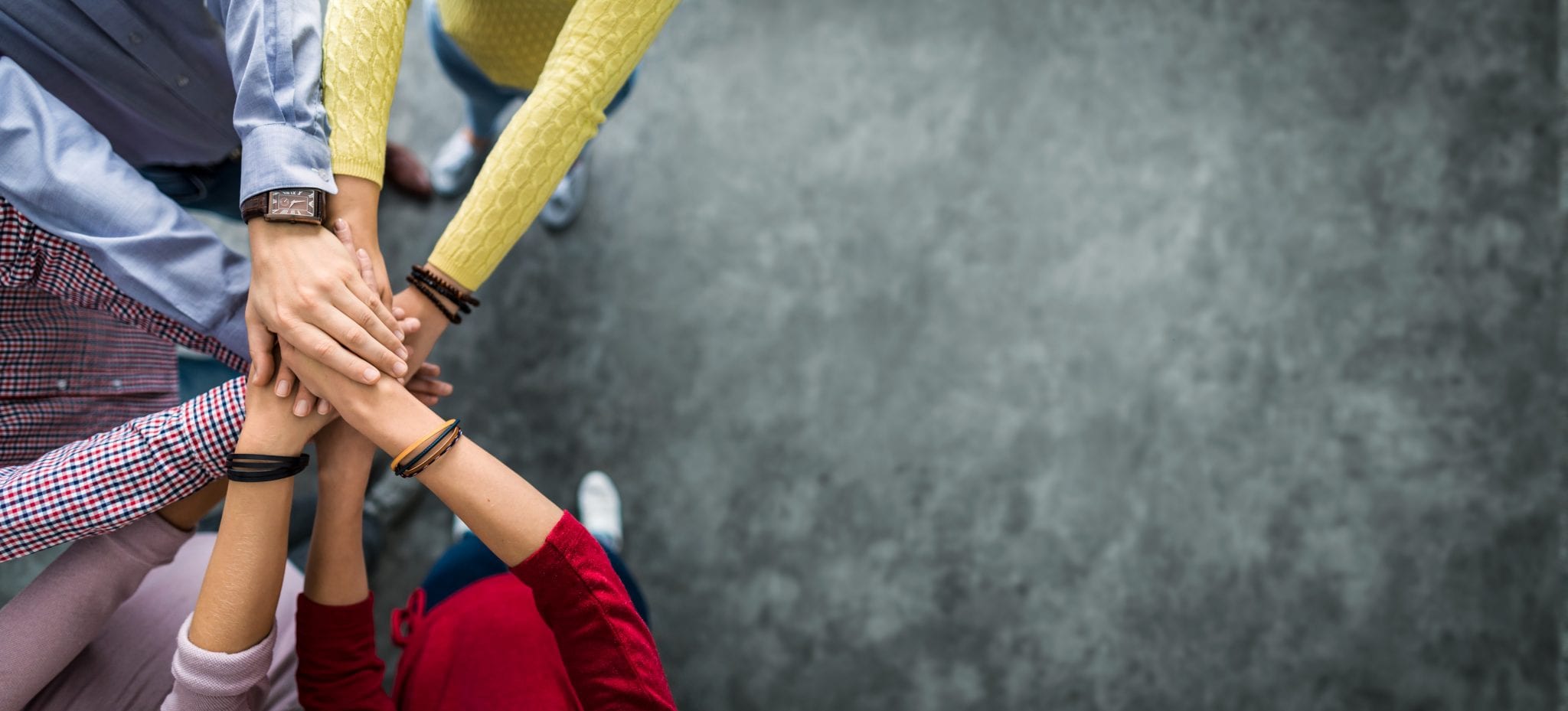 Help Oregon Parks Forever
Oregon Parks Forever welcomes volunteer assistance in a variety of areas. If you are interested in volunteering your services, please email us at administrator@orparksforever.org
We appreciate your interest in assisting with our mission and encourage you to sign up for email news below, or contact us for more information.
Help Mobility Challenged Guests
Volunteers are needed in parks in Southwestern Oregon (Tou Velle, Bullards Beach, Harris Beach, Collier and Joseph Stewart State Parks) to greet guests who have reserved electric all-terrain wheelchairs, to check the equipment out and in, and to show the guest how to operate the chairs. If you are available, please contact our partner in Medford, David's Chair.
Help Oregon State Parks
The Oregon Parks & Recreation Department offers seven basic volunteer programs listed below. These are supported by two statewide volunteer coordinators in the Salem office. For current volunteer opportunities in our state parks, please visit OPRD's volunteer page or call 1-800-551-6949.
Annual Clean-ups
Special Projects
Join a SOLVE Beach Cleanup
Every spring, nonprofit partner SOLVE coordinates cleanups at Oregon Coast beaches which are under the responsibility of the Oregon Parks & Recreation Department. Learn more by clicking here.
Help State Park Friends Groups
Friends groups also have opportunities for volunteers to help. Here are a few examples:
Tryon Creek
The Friends of Tryon Creek (FOTC) is a nonprofit organization housed in the Nature Center of Tryon Creek State Natural Area, a 650-acre green space in southwest Portland. Our mission, in partnership with Oregon State Parks, is to inspire and nurture relationships with nature in our unique urban forest. Since 1970, FOTC has provided environmental education programs for all ages through its many camps, events and workshops, and has lead restoration efforts resulting in 200 acres cleared of invasive species. Learn more about volunteer opportunities with Friends of Tryon Creek.
Silver Falls
The Friends of Silver Falls State Park is a non-profit organization dedicated to preserving the natural and cultural resources of Silver Falls State Park. The Friends offer many ways to get involved to support Oregon's largest state park! Help in the Nature Store, hang out at a Discovery Table, lead guided hikes, be a trail rover, or help with special park projects. We welcome anyone with a heart for this special place and who wants to join us to help preserve its' natural and cultural resources! Contact us for more information or to get started: