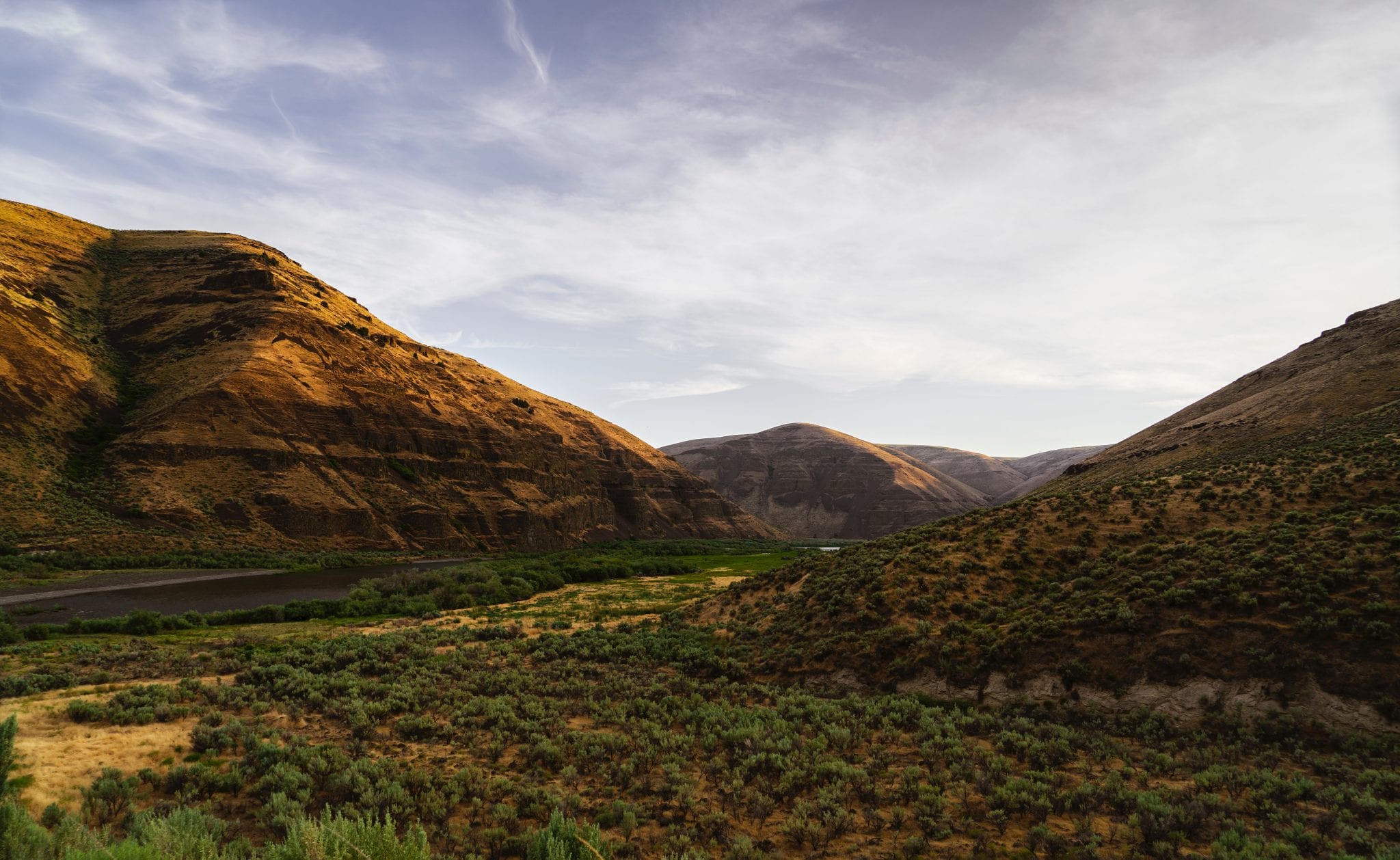 Board of Trustees

Tom Simpson, Chair
Tom left his position as the Director of Government & Regulatory Affairs at The Standard in 2019. He is currently a full-time graduate student in the Doctoral Program in Leadership Studies at Gonzaga University. Tom also is the Vice-Chair of Portland YouthBuilders.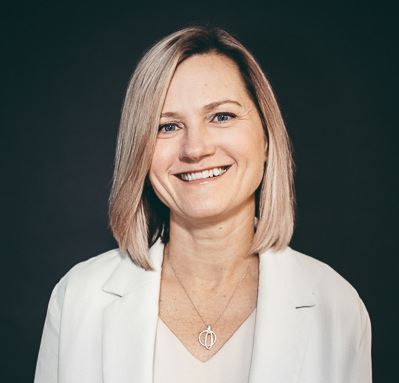 Brigitte Sutherland, Treasurer
Brigitte is an accountant and shareholder with Perkins & Co. With more than 15 years of public and private accounting experience, Brigitte specializes in tax planning, research and compliance for pass-through entities: S-corporations, partnerships and limited liability companies. She was formerly a senior manager for Reznick Group in Bethesda, MD., where she had client responsibility for tax and assurance services. Brigitte also has experience in private industry as an assistant controller.

Peter Mohr, Immediate Past Chair
Peter is an Attorney with Jordan Ramis PC. An environmental and natural resources lawyer, Peter specializes in water law including issues related to wetlands and wildlife as well as wind power. He is a member of the American Bar Association (Environmental, Energy & Natural Resources Section); Oregon State Bar (Environmental & Natural Resources Section); Colorado Bar Association; Oregon Business Association (Environmental & Economic Development Committee); and METRO Natural Areas Program Performance Oversight Committee (Appointed Member).

Dennis Gleason
Dennis is a Senior Systems QA Analyst with Wells Fargo and owner of Dark Wing Productions, a non-profit focused production company. He chairs and produces the Teen Idol program and was formerly with the OMPA and Westside PAL. He has served on numerous boards including the OLMV and Oregon DECA and brings with him years of experience in project management, volunteer service and human development expertise. A was a recipient of the Presidential Lifetime Achievement Volunteer Service Award for his service to many nonprofits including law enforcement agencies, schools and charities. He was also recognized as an "Everyday Hero" by KATU Channel 2 for his commitment to helping others.

Brian Harney
Brian is the Smart Energy Program Manager for NW Natural. Brian also served as director of marketing and communications for the Washington County Visitors Association and Cycle Oregon Ride Director/Senior Events Manager for Peter Jacobsen Productions. He is affiliated with the American Lung Association, Reach the Beach (Founder), and the American Marketing Association.


Randy Jones
Randy is the Oregon Department of Environmental Quality liaison for Eastern Oregon Regional Solutions. He is also Chair of the BLM John Day/Snake River Resource Advisory Council. He has been heavily involved and partnering with Oregon Parks Forever providing the vision for and incubating Cottonwood Crossing Summer Institute.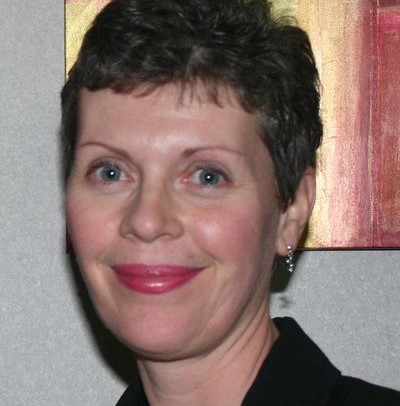 Jan McGowan
Jan and her husband, Jack, ran SOLVE (the volunteer-based beach clean-up folks) from 1990 to 2008. During her time with SOLVE, she helped grow the non-profit from a volunteer-only organization to one employing more than 30 people, engaging more than 75,000 volunteers annually. She currently works as a consultant to nonprofit organizations throughout Oregon.

Seth Miller (ex-officio)
Seth first became involved with the Foundation in 2011 as the leader of a Community Partners project for the Harvard Business School Association of Oregon. His team worked with the Foundation Board and Oregon Parks and Recreation Department to develop a long-term strategy for the Foundation. He joined the Board in 2014 and later became Executive Director in early 2016.
Seth brings strategic management, marketing, financial and process improvement expertise from several large consumer product and service companies. With more than 30 years of hands-on leadership experience, Seth has a demonstrated talent for developing a fact-based understanding of key success factors that drive both for-profit and non-profit organizations.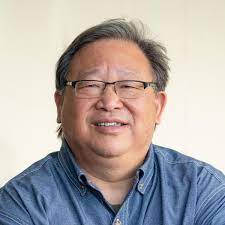 Cal Mukumoto
Cal served as Chairman of the Oregon Parks Commission until his term ended in mid-2021. He had served on the Commission as the Governor-appointed representative of Congressional District 4 for nine years, since 2012. Cal has been heavily involved in natural resource management throughout his career. He has worked extensively in the Native American business community, served on the Boards of six Tribal enterprises, and is also a graduate level forester who has managed all aspects of forests.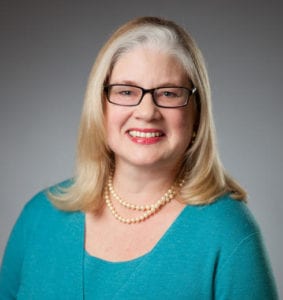 Janet Neuman
Jan is Senior Counsel with Tonkon Torp's Water Law and Environmental & Natural Resources practice groups. She represents clients in a variety of water and natural-resource-related matters, including obtaining, transferring, and protecting water rights for both groundwater and surface water. Jan is considered one of the foremost water law specialists in Oregon and is nationally recognized as a water law scholar. She is also a frequent speaker and writer on water law and policy.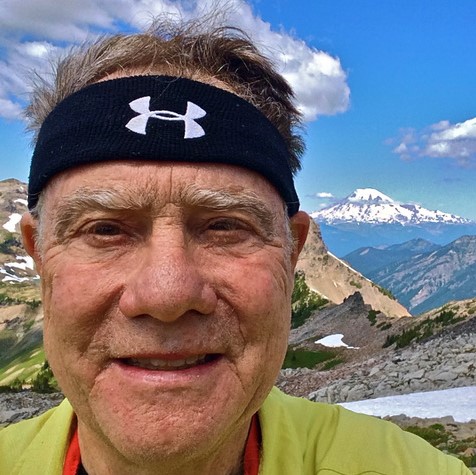 Eric Valentine
Eric and his wife have lived in La Grande since 1970. Earlier, they served two years in the Peace Corps in Tonga, and then spent seven months taking the "long way" home across Asia. With their two sons, they traveled extensively across the State, enjoying its many outdoor recreational opportunities. Eric served as an Oregon trial judge for Union and Wallowa Counties for twenty years. After retiring, he filled in across the state as a Senior Judge for another ten years. He was a Scoutmaster for Troop 514 for twenty years, and continues to help out in the Troop.

After retiring in 2003, Eric and a friend sectioned hiked approximately 1200 miles on the Pacific Crest Trail. He is an avid photographer whose pictures have been published regionally, including the covers of the Oregon Blue Book in 1995/96 and 2001/02
Advisory Council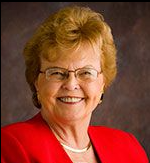 Governor Barbara Roberts
The first woman Governor of Oregon, Barbara served as Governor from 1991-1995. Barbara has been a long time advocate for Oregon's parks and has been a quiet, behind-the-scenes supporter of our organization always standing ready to provide counsel and introductions for us.

Bruce Barnes
A long-time former Chairman of Oregon State Parks Foundation. Bruce is retired and pursuing his passion for plant identification through a nonprofit he runs called Flora-id.org.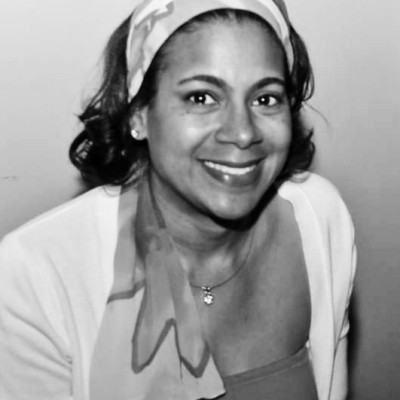 Chrystal Morris-Murphy
Chrystal Morris Murphy is a strategy and stakeholder engagement maven. In her former role as senior vice president of partnerships at the National Park Foundation, she built the capacity and engagement strategies for park philanthropy and other nonprofit park partners including organizations working in historic preservation, land conservation, environmental education, youth engagement and outdoor recreation. She is now a strategy, stakeholder engagement and leadership development consultant with clients serving the park community. She is also a Western National Parks board member and sings tenor in the Maryland Chorale Society.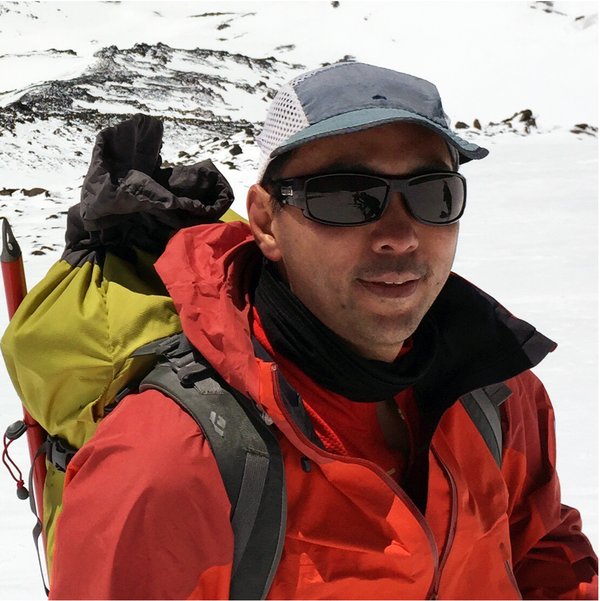 Mitsu Iwasaki
A former Board Member of Oregon Parks Forever, Mitsu is the CEO of American Alpine Club . He is a passionate adventurer at work and at play.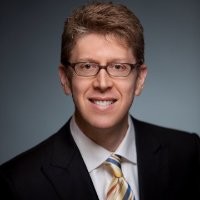 Ric Luyties
Ric is a Senior Vice President, Regional Investment Manager for Walls Fargo Bank. He works with executives, families and foundations to preserve and grow their wealth, tailoring portfolios to their specific goals in a highly personalized manner.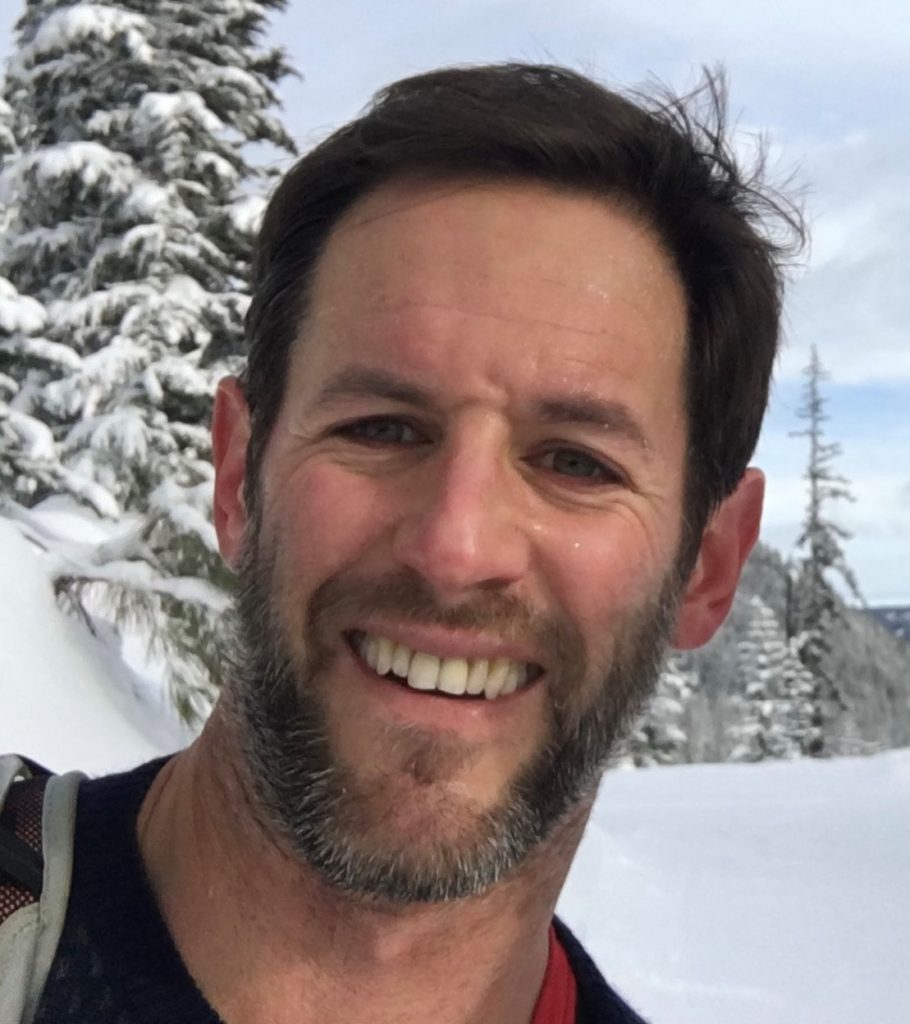 Scott Bricker
Scott is the Interim Vice President of Destination Development at Travel Oregon, working to create robust, sustainable destinations and tourism economies that offer world-class experiences and that preserve, enhance, and celebrate local landscape and culture. Scott is a former non-profit Executive, leading America Walks for six years and the Bicycle Transportation Alliance with roles of Executive Director, Policy Director, and Education Director over 11 years. Scott earned a Masters of Urban and Regional Planning from Portland State University and Bachelors in Political Science at SUNY Albany. Scott loves to wander, eat and drink his way across Oregon and the globe. Scott lives on an urban farm with wife, daughters, chickens, bees, gardens, and various pets.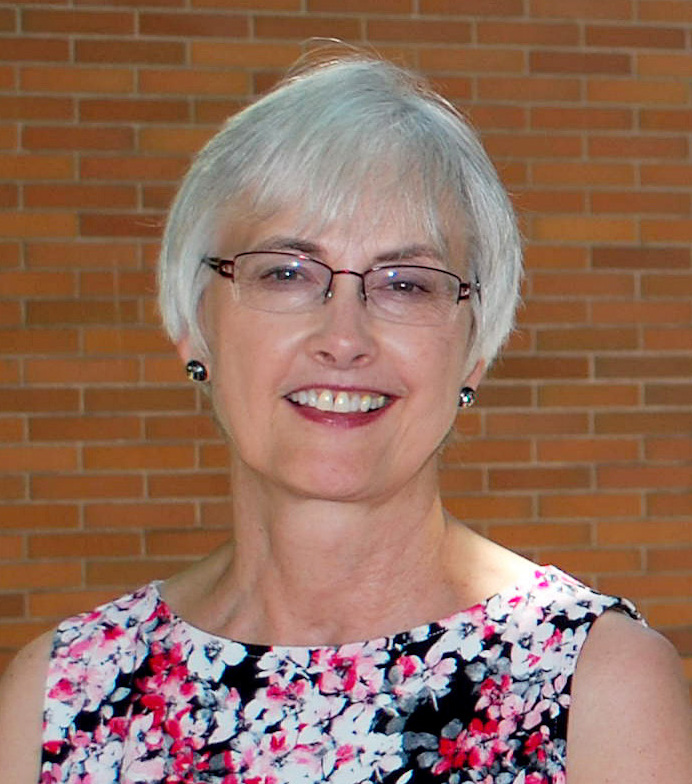 Susan C. Hanson
Susan retired after 9 years at the Oregon Department of Transportation where she
managed community outreach and public information for projects that included the
Historic Columbia River Highway State Trail and the Oregon City/West Linn Arch
Bridge rehabilitation. She currently serves on the Wilsonville Public Library
Foundation Board.

Tim Wood
Tim is a retired Director of the Oregon Parks & Recreation Department. He is a former Board Member of Oregon State Parks Foundation and led the campaign to build the Cottonwood Canyon Experience Center. He is passionate about photography and travels the state extensively in pursuit of great pictures.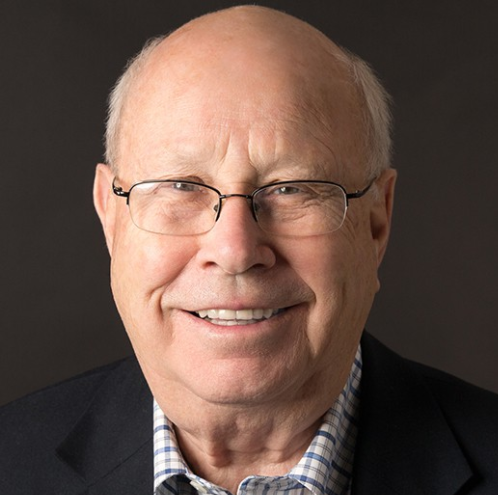 Walter Grebe
Walt is the Chairman emeritus at Schwabe, Williamson & Wyatt PC. He served on the Board of Oregon State Parks Foundation for many years.
Founding Trustees
Brian G. Booth (Portland)
Lucille S. "Lu" Beck (Lake Oswego)
Cynthia J. Ford (Portland)
Robert A. "Bob" Meinen (Salem)
William S. "Bill" Naito (Portland)
Lynn W. Newbry (Portland)
Nancy N. Russell (Portland)
L.L. "Stub" Stewart (Portland)
A. William Sweet (Portland)
David G. Talbot (Black Butte)
Former Trustees
Jennifer Allen (Portland)
Terry B. Armentrout (The Dalles)
Nicole R. Palmateer Armstrong (Salem)
Bruce Barnes (Pendleton)
Carol A. Beckley (Elkton)
Vicki Berger (Salem)
Rhonda R. Bishop (Portland)
John L. Blackwell (Portland)
Laurie Munro Bloch (Portland)
Mary V. Bishop (Portland)
B. Bennett Burns (Portland)
Michael "Mike" Carrier (Salem)
Marjorie C. Chandler (Bend & Portland)
Lorrence "Larry" Cotton (Portland)
David R. Davis (Reedsport)
Lisa Dawson (Joseph)
Lea Ann Easton (Portland)
John Edmundson (Heppner)
David F. Evans (Lake Oswego)
Orcilia Zúñiga Forbes (Portland)
Ronald B. "Ron" Gould (Portland)
James Gorter (Portland)
Walter Grebe (Portland)
Mollie Gunderson (Lake Oswego)
Mary Jane Guyer (Baker City)
Stephen Hatfield (Portland)
Theodore G. "Ted" Herzog (Portland)
Robert A. "Rob" Hinnen (Portland)
Paul J. Holman (Florence)
Gerald R. "Jerry" Hulsman (West Linn)
Mitsu Iwasaki (Portland)
Lee J. Jimerson (Portland)
David P. Kottkamp (Bend)
Sandra "Sandy" Lazinka (Pilot Rock)
Elizabeth "Betsy" McCool (Bend)
Jennifer McCormick (Portland)
Nancie S. McGraw (Portland)
Richard K. "Dick" McLaughlin (Medford)
Lisa D. Fisher Miller (Milwaukie)
Rebecca A. Owen (Portland)
James D. "Jim" Parr (Portland)
Kristen Stram Pempel (Portland)
Rudolf "Rudy" Rada (Pendleton)
Charles F. "Chuck" Sams III (Pendleton)
Lisa Sumption (Salem)
Daniel H. Skerritt (Portland)
Jon P. Stride (Portland)
Wendy Veliz (Woodburn)
Laurie A. Warner (Salem)
Tim Wood (Lake Oswego)
Kyleen Zimber (Silverton)