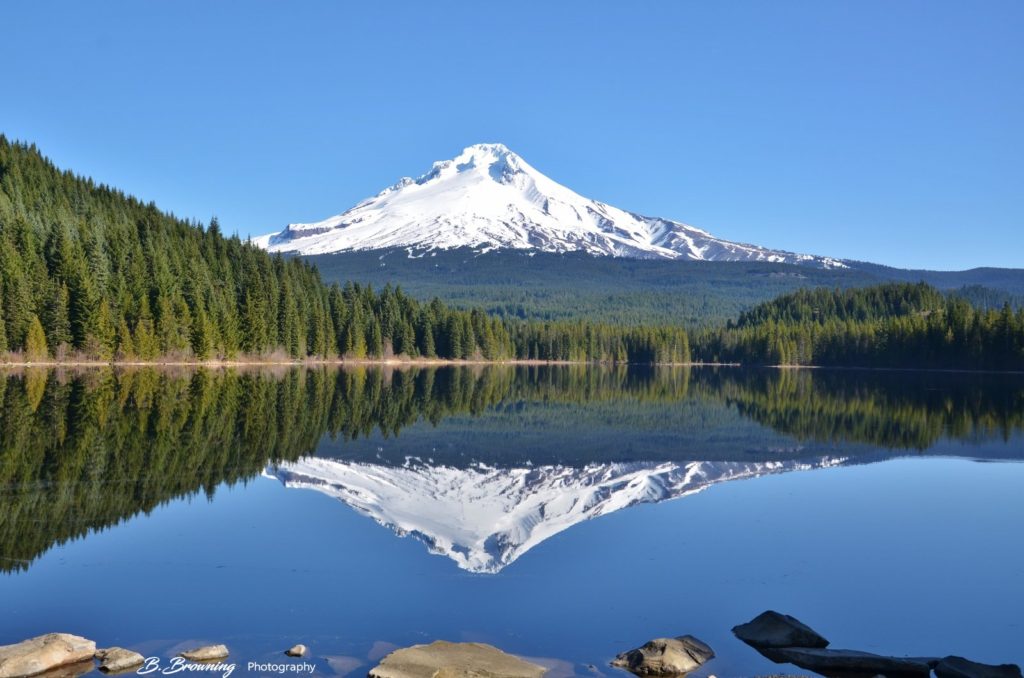 Our 25th anniversary year has been one for the history books. Through the pandemic and record-breaking wildfires, this year has been a memorable one…and challenging.
As an organization whose sole focus is enhancing and preserving special places and experiences in all Oregon parks, our work is more important than ever. With our new reality, so many of you look to the outdoors and Oregon's parks, now more than ever for a chance at peace, solace, and rejuvenation.
With that in mind, and with your support, we have pivoted in several ways by starting new programs to best support the ever-changing landscape we now live in.
Here are a few examples of what we are working on now:

Our signature Ticket2Ride program, which provides transportation for school groups in 3 rd – 5 th grades at Title One schools, was put on hold as schools went to a virtual classroom setting this school year. In order to ensure these students still have the opportunity to experience the wonder and awe of nature – in a safe manner – we are funding a new pilot program of live virtual park field trips for approximately 650 students in Central Oregon. We have partnered with environmental educators to provide the virtual field trips in LaPine, Pilot Butte, and Cove Palisades State Parks.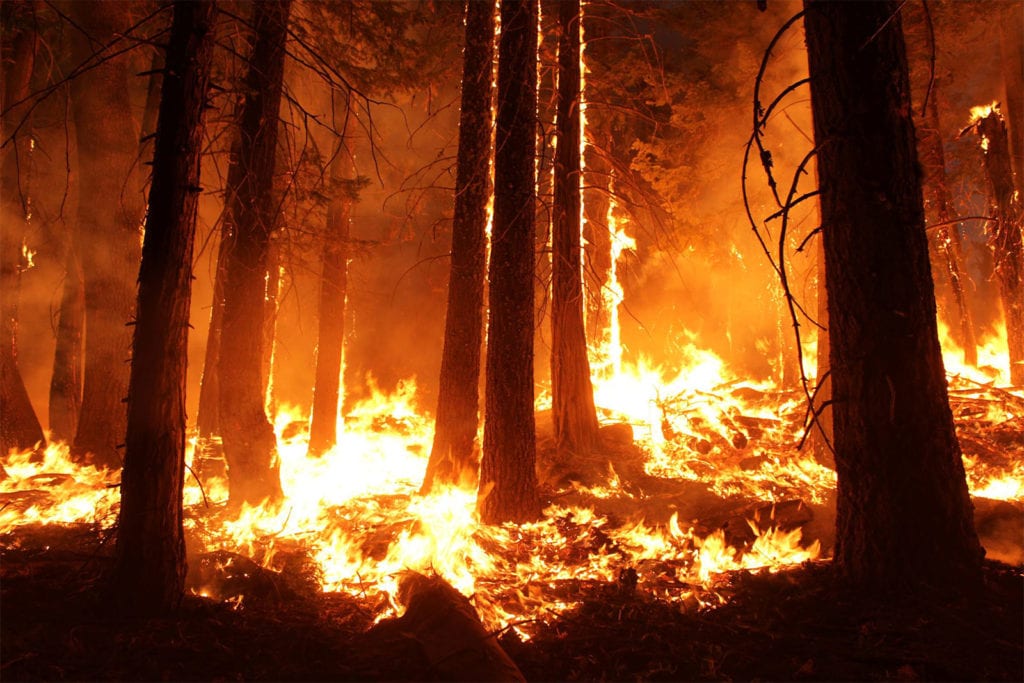 Wildfires burned more than one million acres in Oregon this summer, causing untold human suffering and scarring large parts of the land up and down the Cascade Mountains and eastern Willamette Valley. While we have been waiting to make sure the needs of those
people most impacted are served through the Red Cross and other relief organizations, we are collaborating with partners
to launch a fund to aid in the replanting of trees in our parks and forests. Working with KGW television, we have launched a program called "Give the Gift of Trees". Every dollar donated allows one tree to be planted! Learn more at www.replantoregon.org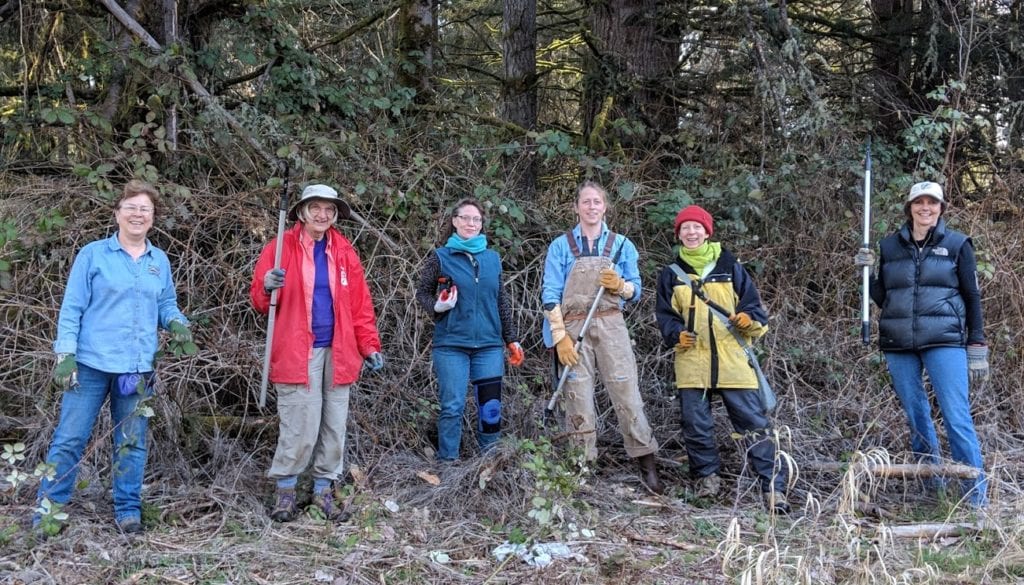 We are now partnering with small volunteer organizations across the state to further assist with and promote the important work they do at parks across the state. These organizations are doing amazing work in your local parks and you can learn more about them in our new 'Program Specific Gifts' section under the 'Ways to Give' tab at www.orparksforever.org.
We could not continue to have the impact and pursue these new initiatives without the generous support of donors like you. Your contributions continue to preserve and enhance parks throughout Oregon. While we recognize there are many worthwhile causes out there, we appreciate your prior contributions and hope you will consider a special gift today.
We remain committed to protecting and preserving our public parks and forests, to providing youth environmental education and healthy activities in our parks and forests, and increasing diversity and access for underserved populations. So, please – as a friend
of Oregon's parks and forests – consider a special gift this holiday season. Make sure to take advantage of the special tax credit available to you this year!