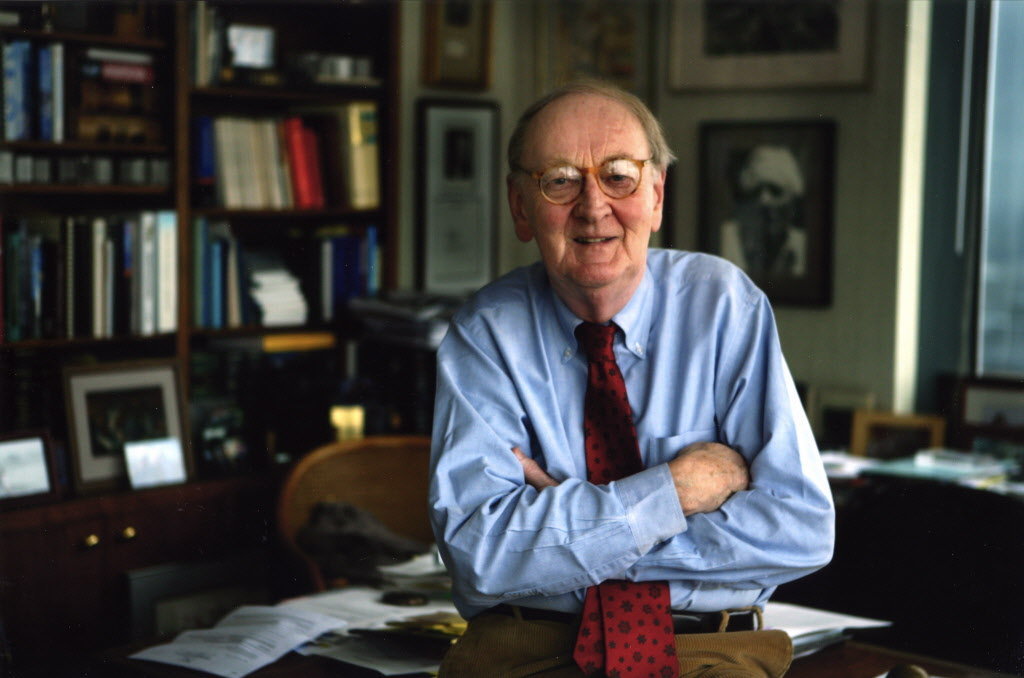 On May 15th, Oregon Parks Forever celebrated our 25th anniversary. On the occasion of this special anniversary, we would like to recognize the impact that Brian Booth and the Founding Trustees have had by creating a non-profit to raise money to support our parks.
Brian was a quiet force for what he called, "All things Oregon." He was the first Chairman of the Oregon Parks Commission, the Governor-appointed Board that oversees the Oregon Parks & Recreation Department. In that role, he saw that there were never enough funds to keep up with running and maintaining the parks, and felt that there was a need to form a non-profit to gather private funds to support programs and projects that would otherwise be delayed or never funded through the state.
Over the years, these funds have supported many vital projects such as building a new Experience Center at Cottonwood Canyon State Park, restoring Vista House at Crown Point, preserving and enhancing the Kam Wah Chung Heritage Site, helping to maintain Oregon's lighthouses, purchasing important property at Iwetemlaykin State Heritage Site and Smith Rock State Park, and providing important program funding for enhancing projects such as "Let's Go" and "Ticket2Ride."
You can read about all the different ways the organization has supported the parks here on our web site.
As we look ahead to the next 25 years. Oregon Parks Forever will continue working to enhance the experience of our parks and to support environmental education programs to nurture and inspire the next generation of public land stewards, such as our Ticket2Ride program. We will also continue to support efforts to increase high school participation in week-long nature camps at Cottonwood Crossing Summer Institute and we will finish out our effort to build a network of lockers/shelters in hiker/biker camps along the Oregon Coast.
In addition to these efforts, we are developing three new projects:
Providing TrackTrails – a sort of nature scavenger hunt for youth- on existing trails where the kids earn prizes based on collecting information while hiking.
Making electric all-terrain wheelchairs available to individuals with mobility challenges so they can enjoy soft-surface paths to experience the beach, trails, and rivers in our parks.
Developing a program to coordinate volunteers to address deferred maintenance (such as restrooms, picnic shelters and other amenities) and to raise funds for the needed materials.
We appreciate your support and look forward to sharing with you more stories about how we have been able to impact the experience of using our wonderful Oregon parks, thanks to the foresight of Brian and the Founding Trustees.