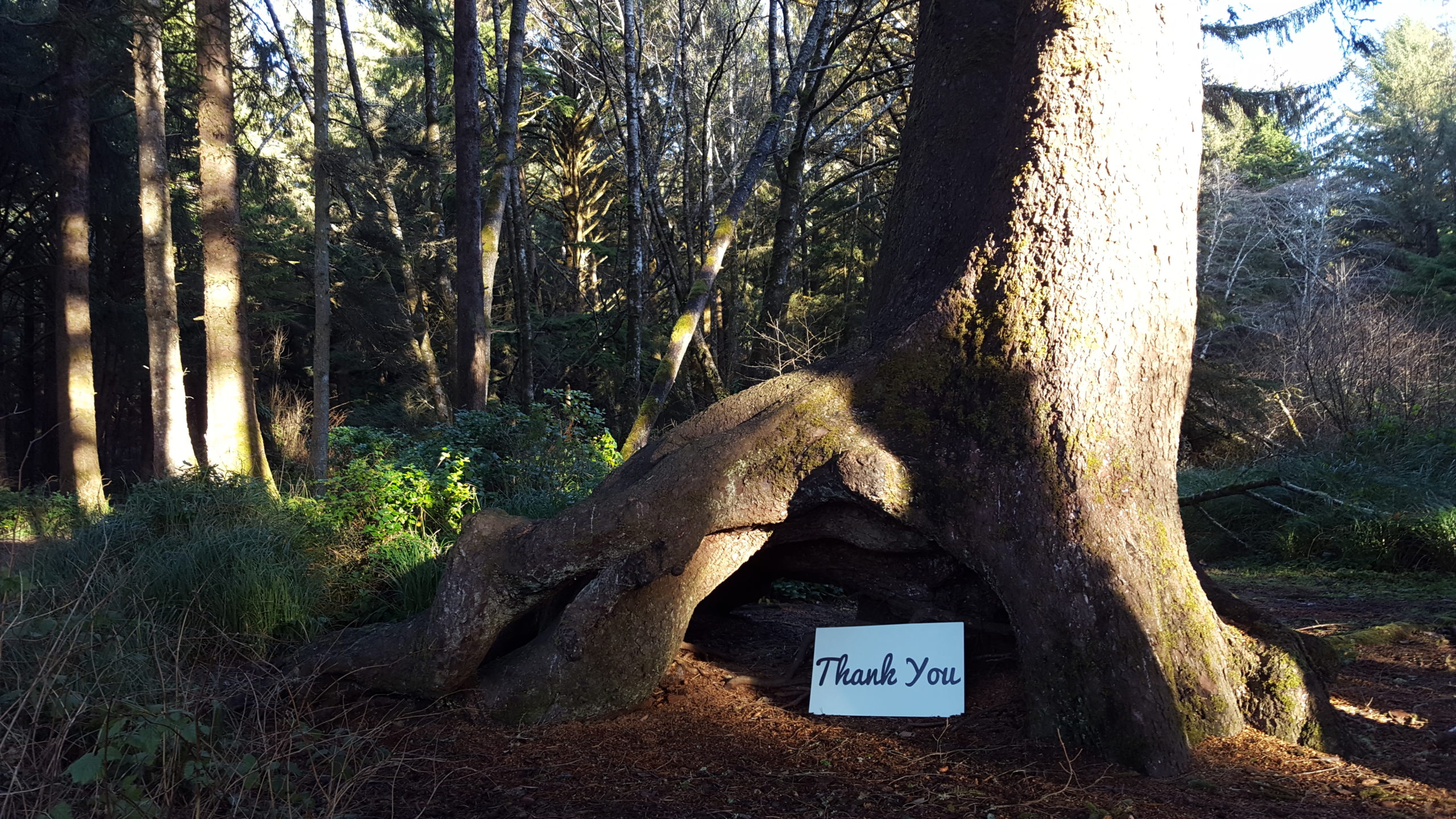 Thank you for participating in our member survey! The feedback we get from our members is very important to us, and we appreciate you taking the time to share your thoughts.
If you have any questions about the survey, or would like to reach out for any other reason, you can reach our Director of Membership and Communication, Michele Lukowski, at michele@orparksforever.org.
Have a wonderful day and thank you again for supporting Oregon's Parks.