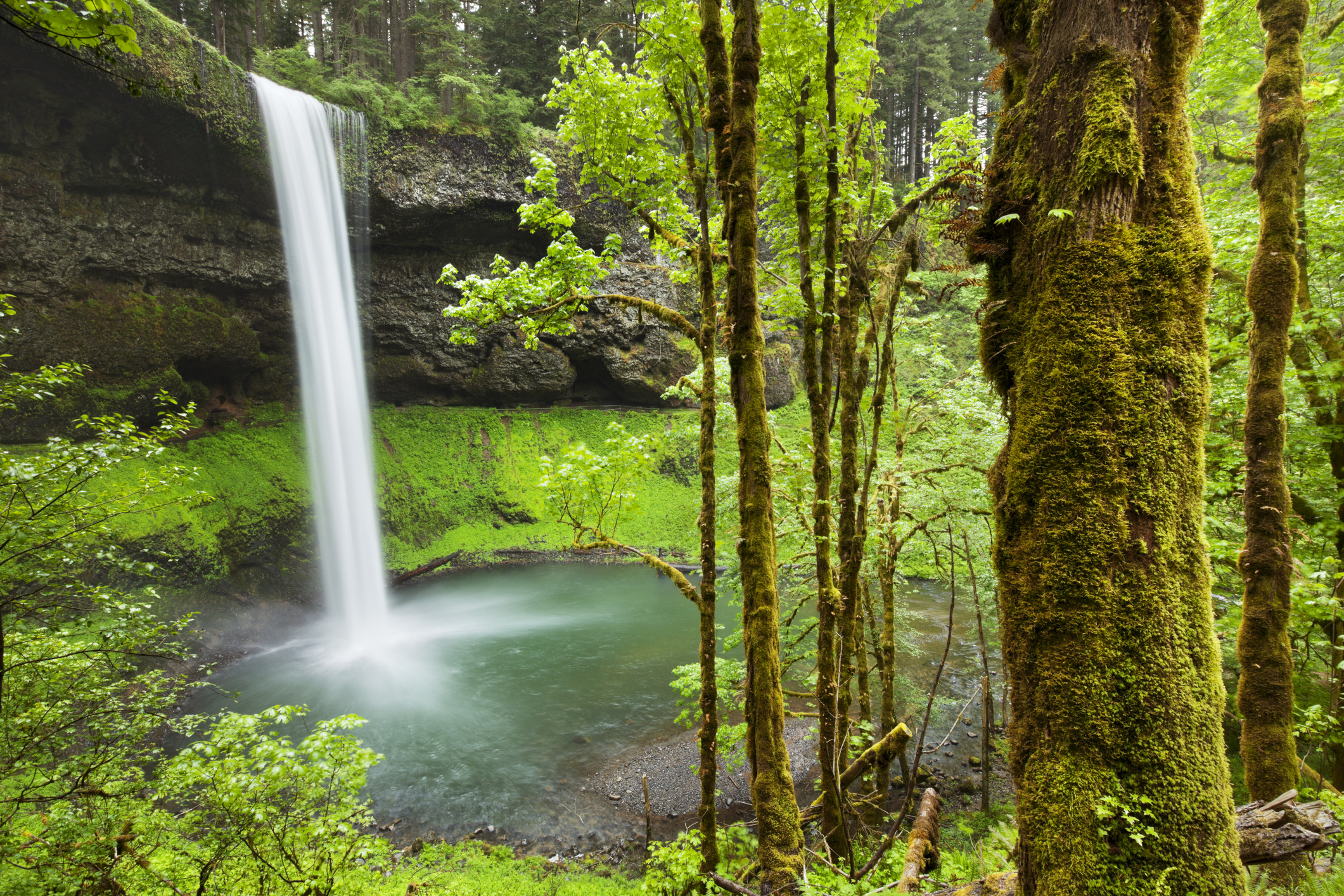 Smart Energy & Oregon Parks Forever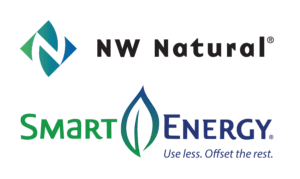 NW Natural's Smart Energy program is good for reducing your carbon footprint, and good for Oregon's parks, too!
NW Natural's Smart Energy program offers residential and business customers an easy way to address climate change by offsetting the carbon emissions from their natural gas use through local projects that reduce, or prevent the release of, greenhouse gases.
Since 2007, Smart Energy participants have collectively funded over 1.5 million tons of emissions reductions and supported carbon-offset projects across the American West and Alaska.
Join 75,000 NW Natural customers who are reducing their environmental impact and making a difference with Smart Energy. Use the code OPF22 to enroll by July 29, 2022, and $10 will be donated to Oregon Parks Forever. Last year alone, Smart Energy enrollments generated over $23,000 in donations to Oregon Parks Forever.