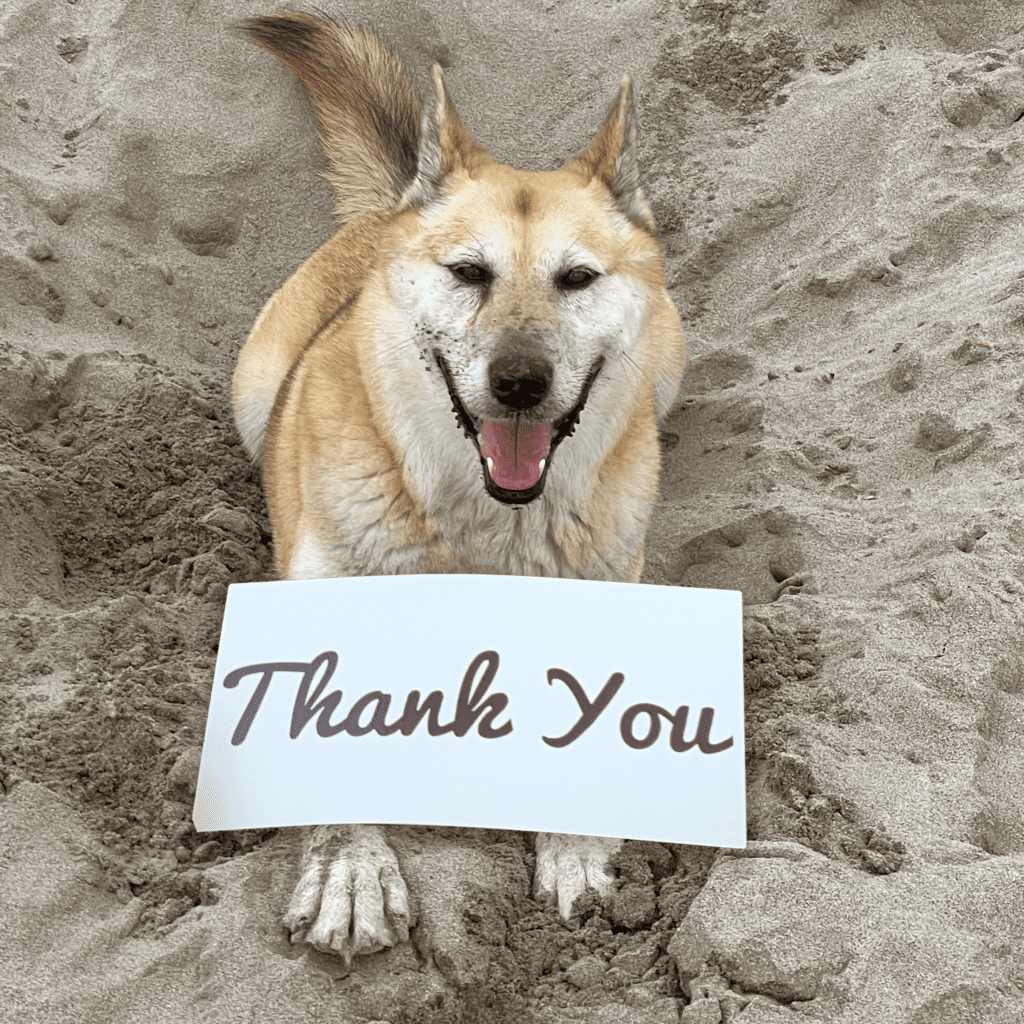 Thank You.
We are doing this together.
We have so much to be grateful for here in Oregon, from the magical forests to the soul-healing beaches, and every place where one can go to enjoy being in nature. And together, we can ensure that these lands are open and accessible by all.
Oregon Parks Forever is grateful for our parks and natural areas, and also for those who protect and preserve these lands.
This year we would like to especially thank our firefighters, who have risked their lives to protect our forests as our lands continue to be under ever-increasing threat of the devastation caused by wildfires. In Oregon this past year, thousands of firefighters worked long hours to contain wildfires in our state.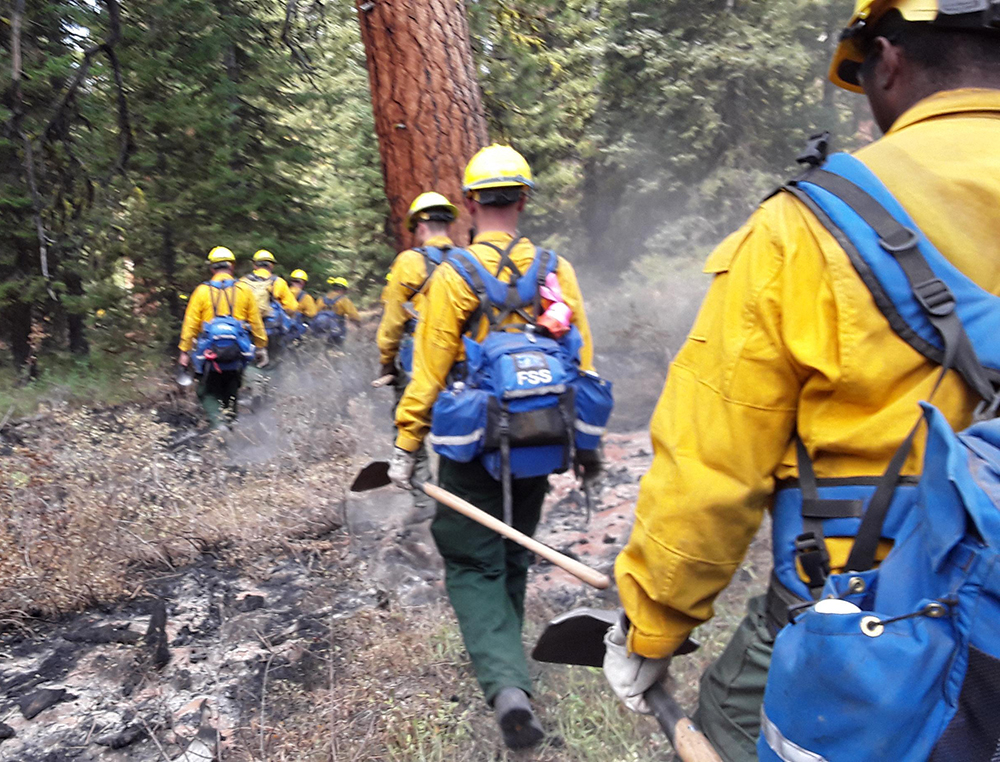 Additionally, we would like to thank the rangers, volunteers, and parks staff who work hard to ensure the safety and accessibility of our parks.
And to our members, we thank you for your support and belief in our mission to enhance and preserve Oregon's parks. Over the years, your support has made it possible for countless children to visit parks, and for the renovation of multiple visitor centers, restoration of the Vista House, and the beautiful new Cottonwood Canyon Experience Center in Wasco County. Your support now is ensuring the replanting of areas devastated by wildfires, and for developing new programs to address the problem of deferred maintenance in parks.
We hope that this holiday finds you happy, safe, and well, and that you are able to take time to get outdoors and enjoy the beauty in nature that is so bountiful in our state.