Right now is the peak of the holiday shopping season and we'd like to share with you some of our top picks out of our online store. Your purchase supports Oregon Parks Forever. Members can use their discount code to save 10% on all store purchases as well!
For a limited time, you can pick up a signed and personalized copy of several great books on hiking in Oregon: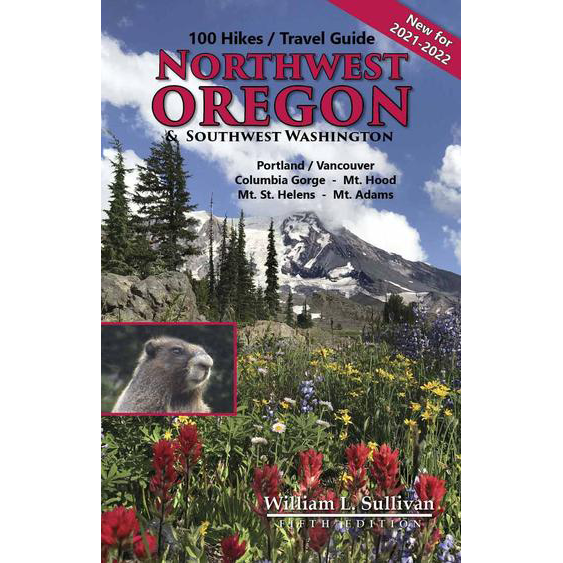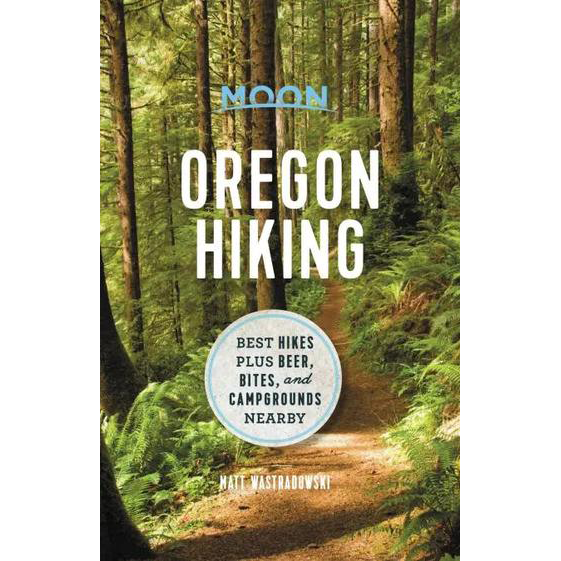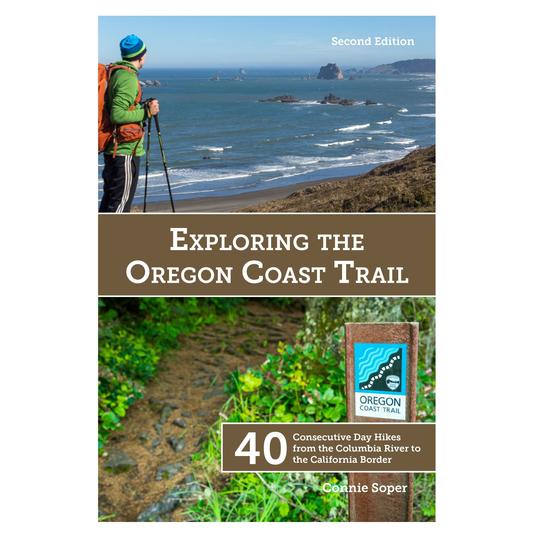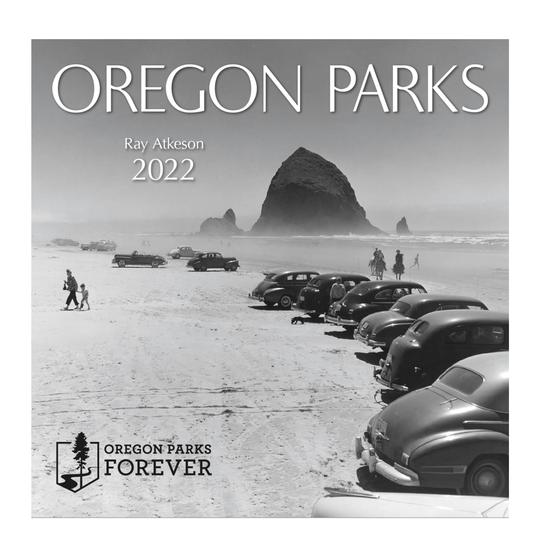 Enjoy Historic Oregon Images year-round with our 2022 calendar:
Oregon Parks Calendar. Vintage photos by Ray Atkeson, one of Oregon's most famous and celebrated photographers. Black & white images from the 1930s to 1970s covering beautiful parks and natural areas from all over Oregon. $15.99
We hope everyone has a wonderful holiday season and has the opportunity to get out and enjoy this outdoors. You can find all these and other great gifts in our online store.