Willamette Valley Ornament Hunt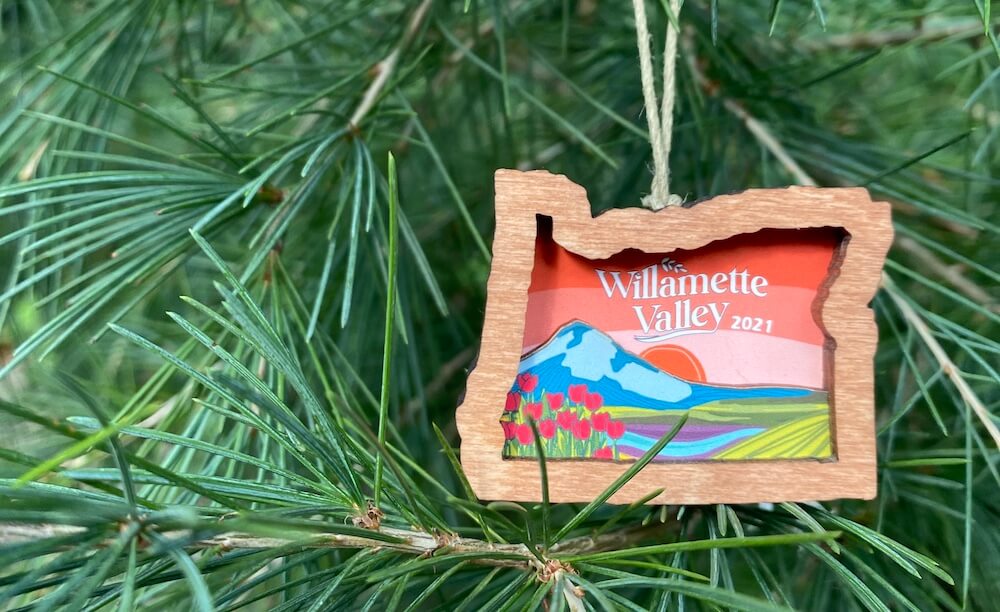 Keep your eyes peeled while out on hiking trails in the Willamette National Forest and you may bring home a holiday keepsake. Ornaments have already been placed on trails and will be there until the end of the contest on January 1st, 2022.
If you find an ornament, you can share your find online with the hashtags #FindYourOrnament, #FindYourTrail, #IwonderWV, #pnwonderland, #willamettenationalforest.
Register your ornament at willamettevalley.org/ornament/ and you will be entered to win a grand prize of an overnight stay and adventure in the Willamette Valley.
First Day Hikes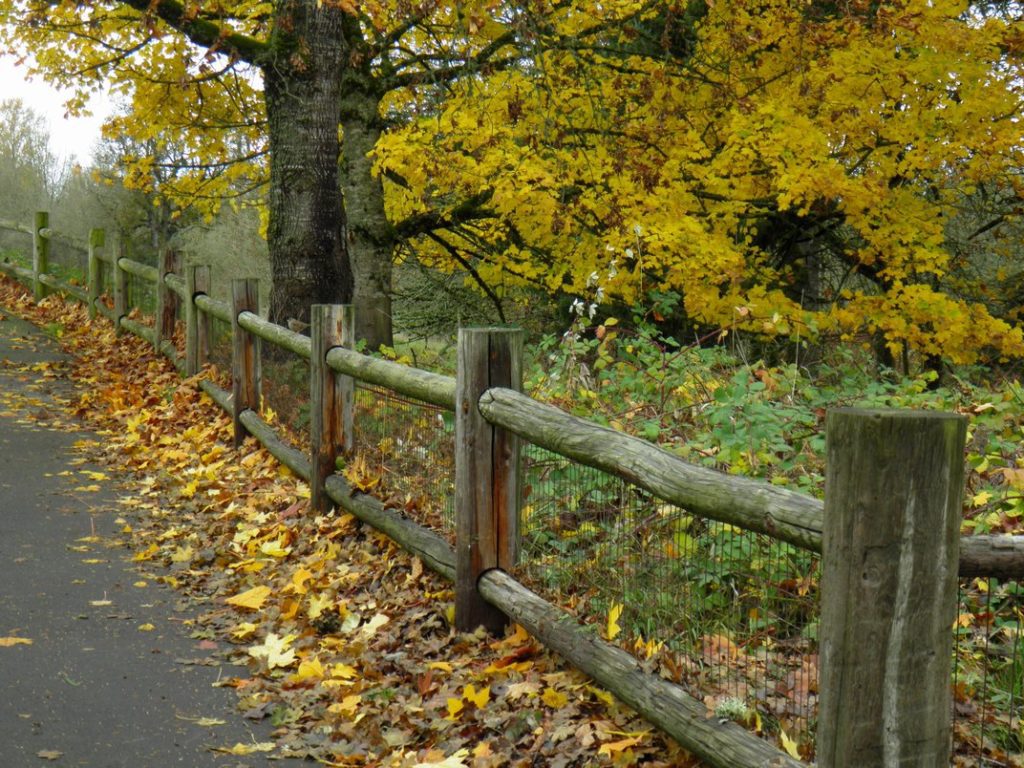 Treat yourself to a day out on January 1st when day-use fees for state parks will be waived. Guided hikes will be posted on the State Parks event calendar, and you can get out and enjoy a hike on your own, too. If it's cold, consider dressing in layers and remember that the sky gets dark early this time of year.