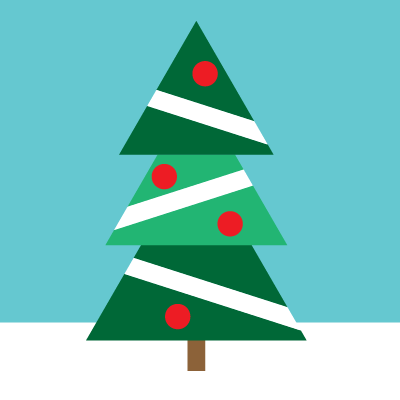 Kids who have an Every Kid Outdoors pass (free pass for 4th graders, available through the National program website at everykidoutdoors.gov), can apply for a free Christmas tree permit through their National Forests.
Permits allow for cutting a tree (specific species, and locations restricted) on National Forest land – in Oregon, this includes the Deschutes, Freemont-Winema, Malheur, Mt. Hood, Ochoco, Rogue River-Siskiyou, Siuslaw, Umpqua, Wallowa-Whitman, and Willamette National Forests.

The application for a tree cutting permit can be found here: Recreation.gov/tree-permits
If you want to add another special touch to your Christmas tree, check out the Every Kid Outdoors coloring page ornament for your student to decorate and adorn the branches for all to enjoy.