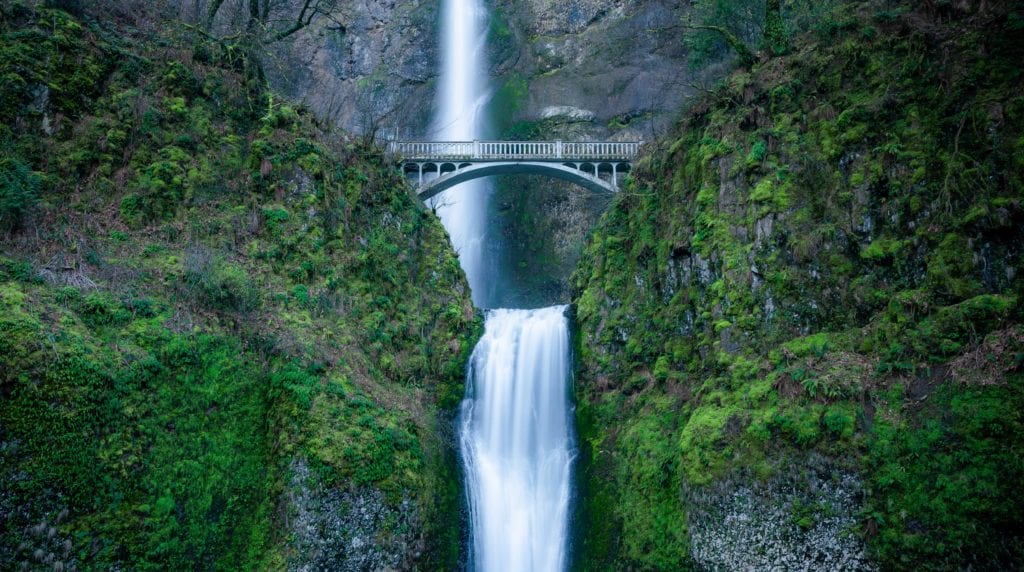 Saturday, June 12 is National Get Outdoors day and sites managed by the US Forest Service and Bureau of Land Management will be fee-free! Popular areas include the Columbia River Gorge National Scenic Area, Newberry Volcanic Monument, and National Forests for the US Forest Service.
The Bureau of Land Management will waive fees at the following locations:
Cape Blanco Lighthouse (Coos Bay District)
Shotgun Creek OHV Area (Springfield District)
Canyon Creek (NW Oregon District)
Wildwood (NW Oregon District)
Yaquina Head Outstanding Natural Area (NW Oregon District)
National Historic Oregon Interpretive Center (Vale District) *currently closed
National get outdoors day is held on the second Saturday of June annually and is part of National Great Outdoors month. It is coordinated by the Outdoor Recreation Roundtable and US Forest Service. It began as a way to encourage first-time participants and families with kids to get outdoors and enjoy nearby recreation areas.
Find out more about other USFS fee-free days on the US Forest Service Region 6 website.