Images above courtesy of New board members Eric Valentine (left, center left) and Cal Mukukomo (center right, right).
Oregon Parks Forever was excited to welcome four new board members to our organization in the past few months. These remarkable individuals each have a long history of caring for Oregon's parks and natural spaces. Their combined expertise and guidance will be a benefit to the organization. All are Oregonians who share a love of our beautiful state and its incredible recreational areas. We are pleased to share a little about each of them.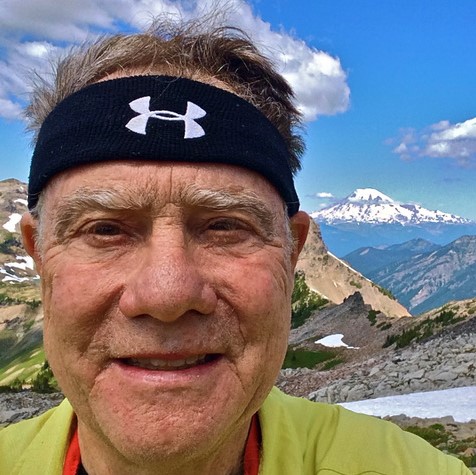 Eric Valentine, who hiked 1200 miles of the Pacific Crest Trail after retiring as an Oregon trial judge for Union and Wallowa counties, is a strong supporter of travel and the outdoors. He was a scoutmaster for 20 years, and served in the Peace Corp, in Tonga, for two years before moving to La Grande in 1970. Eric is also an accomplished photographer who presented in our July webinar, "Photo Tips & Tricks". Eric joined the OPF board in April.

Randy Jones partnered with Oregon Parks Forever incubating the Cottonwood Crossing Summer Institute, providing vision for the project, and joined as a board member in June. He is also the Oregon Department of Environmental Quality liaison for Eastern Oregon Regional Solutions, and the Chair of the BLM John Day/ Snake River Resource Advisory Council.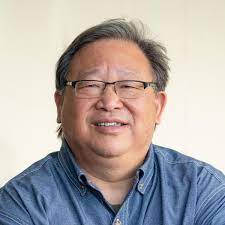 Cal Mukumoto joined the board in June after completing his term as Chairman of the Oregon Parks Commission. Cal served on the commission for District 4 for nine years and has had a long career working in natural resource management and with the Native American business community. Cal also is an avid photographer who calls his work, "Drive-By Photography". Cal presented his photos and talked about his process in Oregon Parks Forever's photo tips & tricks webinar on July 19th.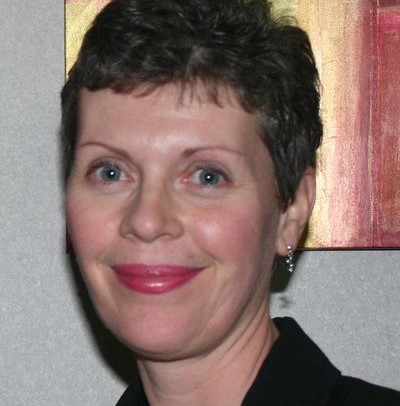 Jan McGowan, former Associate Director of SOLVE, joins the board this month. During her 17 years running SOLVE with her husband Jack, she helped grow the non-profit cleanup organization from an all-volunteer organization to one with more than 30 staff and engaging more than 75,000 volunteers annually. She now works as a consultant to non-profits throughout Oregon.