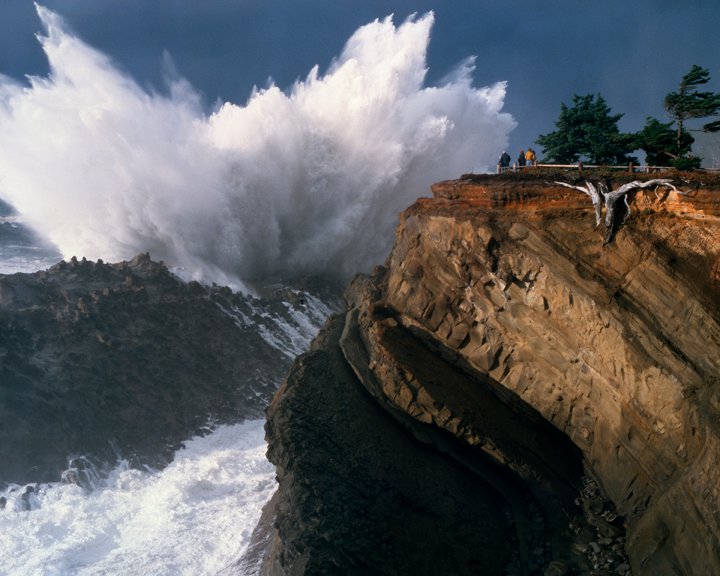 Four accomplished photographers, two professionals and two amateurs, will join us in this Member-Only event to talk about their favorite techniques for generating stunning nature images across Oregon.
Cal Mukumoto, a forestry consultant from Southwestern Oregon who travels the state frequently and always has his camera at the ready.
Eric Valentine, a retired Circuit Court Judge and a frequent e-biker and photographer, who publishes many his best photos in calendars of Eastern Oregon images.
Rick Schafer, a long-time professional photographer who publishes calendars and books of his photography, with special emphasis on the Oregon Coast.
Tim Wood, the retired former director of the Oregon State Parks department, filming birds, flowers and landscapes in the Lake Oswego and Sun River areas.
Pre-registration is required. Members can email to receive the registration link. This is a special event for members of Oregon Parks Forever, which is free to members. If you are not already a member, consider becoming one by clicking this link.