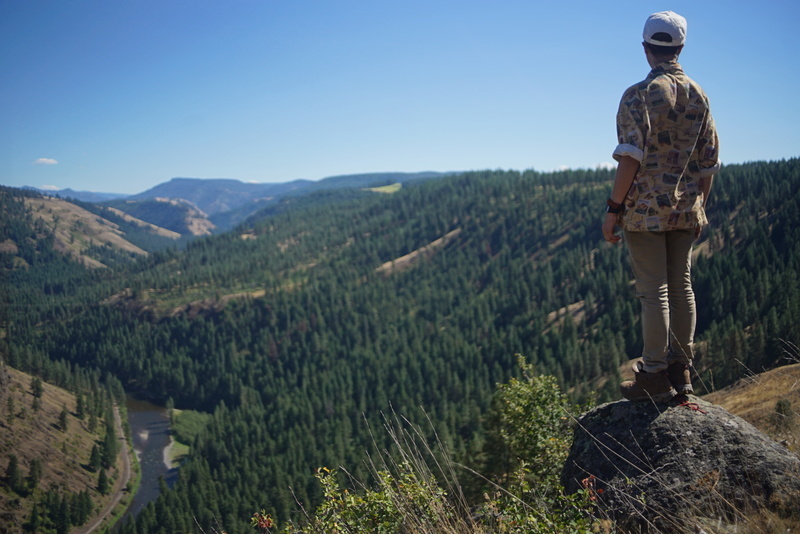 Oregon has officially extended this recognition of trees from the first week of April, to the entire month. Throughout the month, communities are invited to celebrate trees with tree planting events and other celebrations.
The last couple of years, Oregon's forests have been damaged by wildfires and extreme summer heat. Now, more than ever, is the time to take action to protect our state's trees. Trees clean our air, provide shade and habitat, and are an important part of our experience in nature. Oregon's forests, for many, are a spiritual sanctuary for rejuvenating our minds and a place to relax and renew.
Oregon State Forester and Oregon Parks Forever board member, Cal Mukumoto, created a video for Arbor month. He encourages people to find tree-related activities to enjoy, such as visiting a park or arboretum, read a book about trees, or perhaps write a poem – and share them with the Oregon Department of Forestry's Instagram or Facebook page.
Oregon Parks Forever is committed to helping preserve Oregon's forests, now and for future generations. We have established our wildfire fund to provide funding for seedlings to replant Oregon's forests that have been damaged from fire and excessive heat. To date, we have raised funds to replant more than half a million trees. You can donate to the wildfire fund by texting "REPLANT" to 41444 or donate on our website.