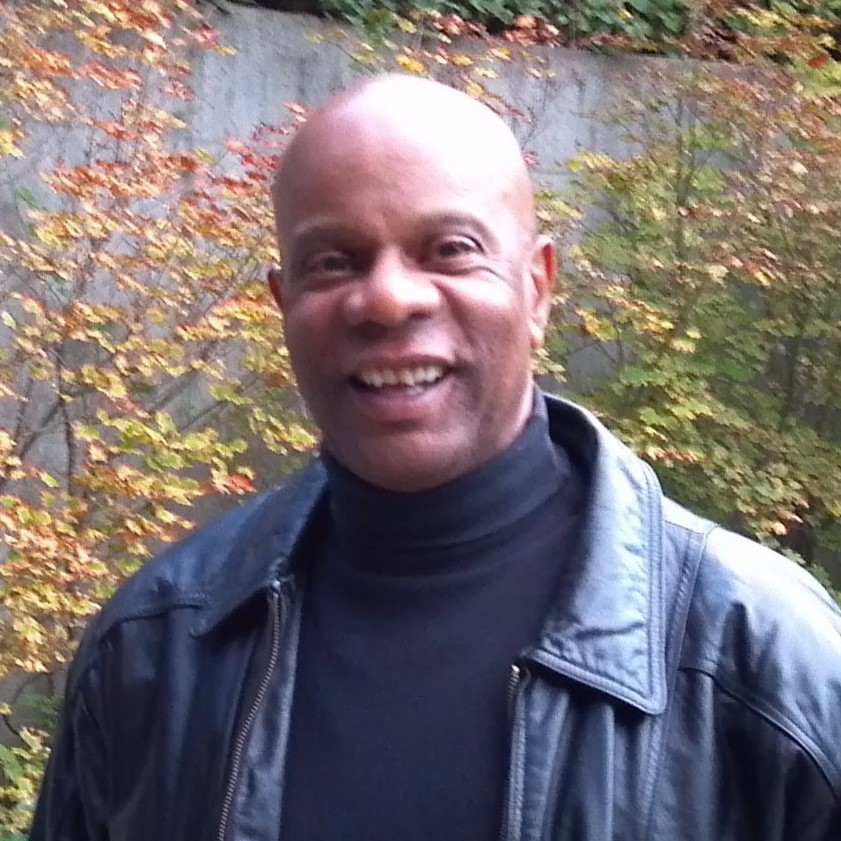 Kevin Price began helping to connect kids from Portland's communities of color to the outdoors more than 25 years ago, while working for Oregon State Parks as a Region Manager.
 While in his role with Oregon State Parks, Price began leading field trips to the Columbia Gorge for students from Dr. Martin Luther King Jr Elementary School. Price has said, "There are people who come from around the world to visit some of these scenic areas, and we have people who live within 15 or 20 miles and they've never been". One of the things that Price experienced both in his professional career and with the visitors to our scenic areas, was a lack of people of color. Of the students Price took to visit the Gorge, often only a couple of students out of a group of twenty to twenty-five had visited there before.
Kevin currently serves on the board of the Oregon non-profits, SOLVE, and Friends of the Columbia Gorge. He retired from OPRD in 2018 as the State's first black Region Manager after 35 years with the agency.