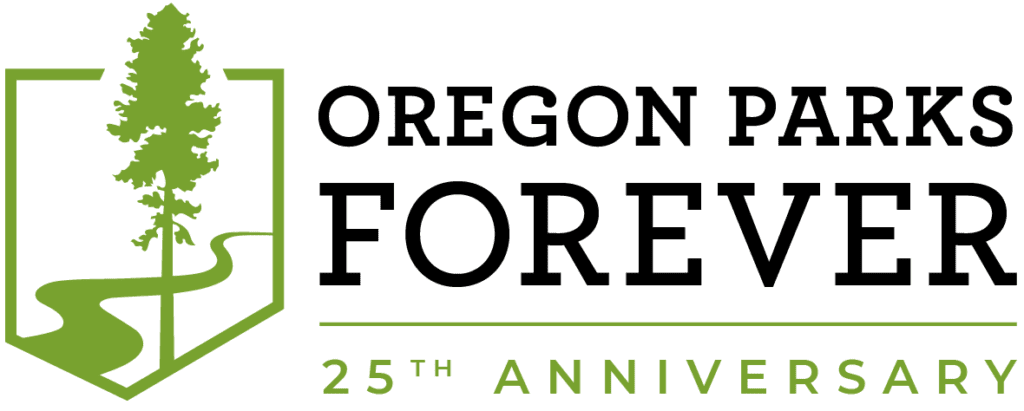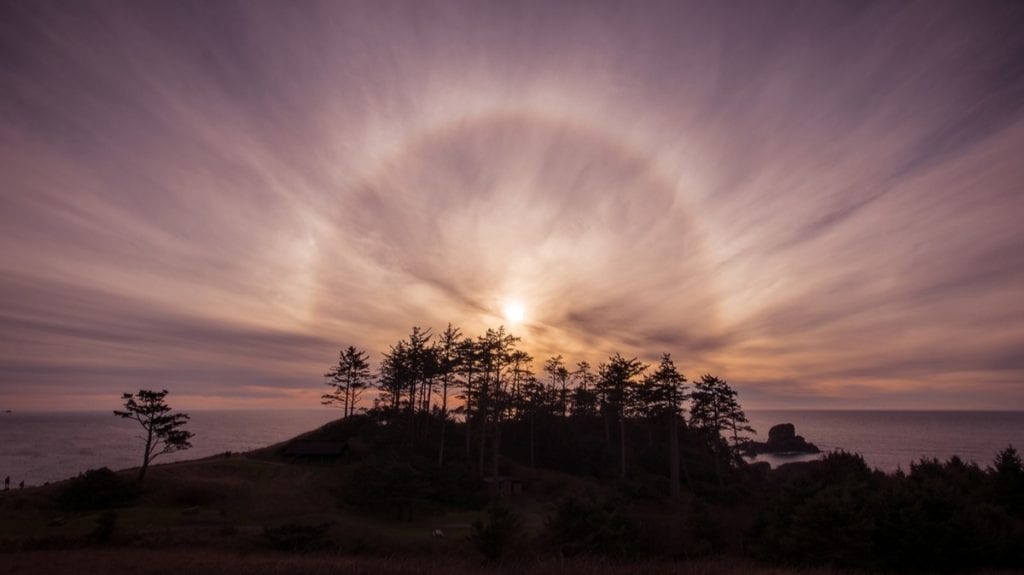 Dear Friend,
The past few months have been an unprecedented time for Oregon Parks Forever (previously Oregon State Parks Foundation) and for our public land agency partners. Oregon State Parks Department has experienced simultaneous declines in its two principal revenue sources – lottery and user fees. This has led to a $22 million budget shortfall, 47 employee layoffs, the decision to not hire 300+ seasonal summer staff (compared to about 370 in previous years), and significant reductions in service levels for the 2020 summer season and beyond. Likewise, the U.S. Forest Service, Bureau of Land Management, and the National Park Service hired fewer seasonal staff this summer due to COVID spacing requirements which have cut employee housing availability in half and the remaining beds have been prioritized for wildland firefighters. It will be an interesting summer, to say the least, and your help and cooperation are greatly needed.
---
Recreate Responsibly
Public land managers need your help and are asking visitors to recreate responsibly and to Leave No Trace this summer. This is especially true when it comes to trash and human waste. Many restroom facilities are not open because park staff is unavailable to keep them clean and sanitized, and they don't have enough PPE and disinfectant to keep their staff safe because of shortages. It is important when you head out that you are prepared. Take along trash bags, hand sanitizer, toilet paper, and a trowel so you can dig a "cat hole" if you need to "go" in the woods.
---
Oregon Parks Forever
For us, like our agency partners, much has been different for the past four months. Our outdoor school-based environmental education programs such as Ticket2Ride and Cottonwood Crossing Summer Institute and construction and deferred maintenance projects in parks have all been postponed. We have been preparing and planning with our partners for when we will be able to resume these enriching programs. Meanwhile, like many nonprofits, we have seen a decline in unrestricted donations to keep our operations running. Thankfully, the Payroll Protection Program has helped to fill a temporary funding gap but we are still counting on our loyal members to keep us going. If you are able, we would greatly appreciate an additional one-time gift or increasing your monthly or quarterly gift by even a small amount to help us get through this time.
---
New Products to Support Parks
Another way you can support our organization is through our partnership with Patchmarks. A portion of each product sold from our online store supports our Ticket2Ride program. This month, we expanded our park-related merchandise to include these three iconic Oregon locations: Crater Lake, Multnomah Falls, and the Oregon Coast Trail. Plus, we have added a new Oregon Parks Forever tote bag and t-shirts. You can proudly display your favorite park or you can use the stickers to keep track of the various places you have visited on the side of your RV or vehicle.

If you simply want to display your support for all our wonderful Oregon parks on your vehicle's window, you can have one of these classy window decals for a small $5 donation to cover the labor and shipping costs.
However you choose to support us, we appreciate you and your support. Hang in there! We will all get through this together!
Seth Miller | Executive Director