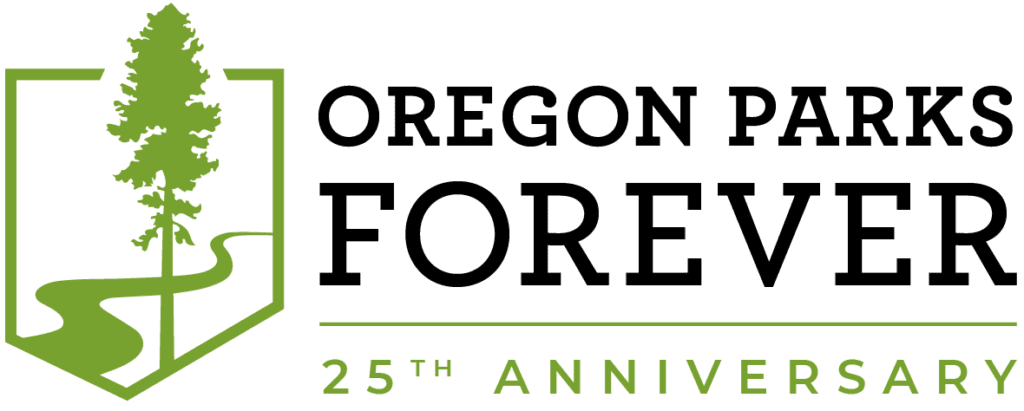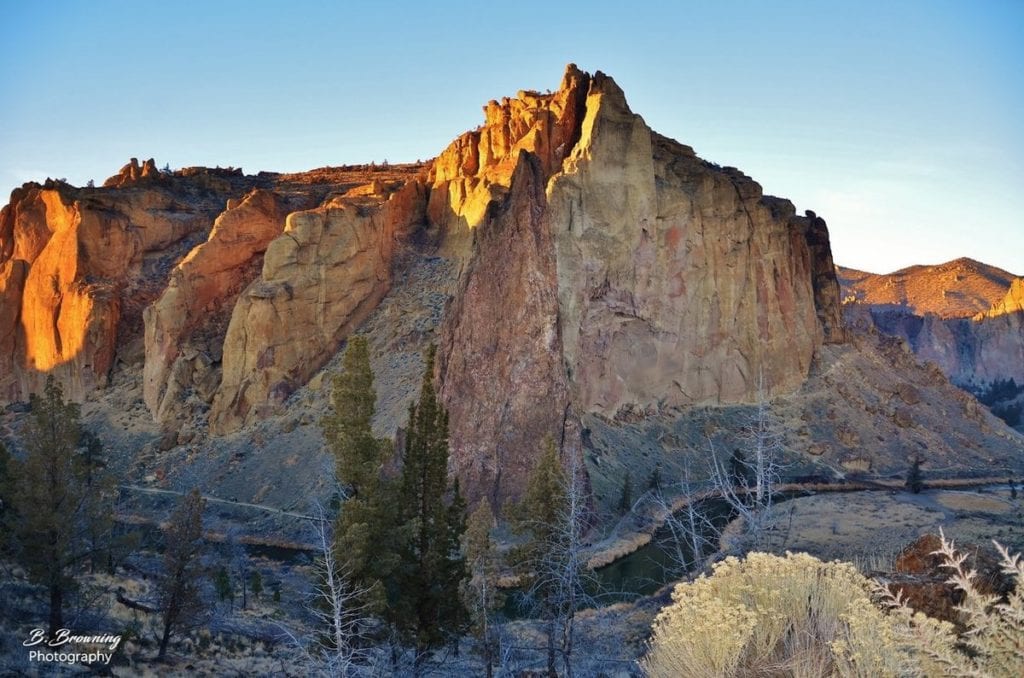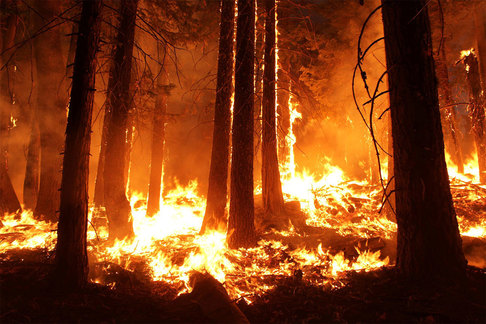 Wildfire Fund Update
We are delighted to say that our Wildfire Tree Replanting fund continues to receive great support. We have raised over $325,000 so far! You can still donate. Every dollar donated plants a tree!
Thanks to a generous matching grant, donations up to a total of $50,000 are being matched by Bass Pro Shops/Cabela's Outdoor Fund.
We appreciate all of the support from our donors – we could not have done this without you. If you'd like to know how your gift can make DOUBLE the impact, see the bottom of the newsletter about employer match.
---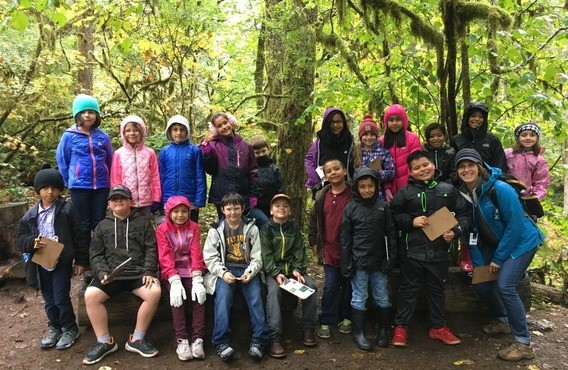 Ticket to Ride Update for Fall
We have exciting news about our popular Ticket2Ride program – It appears that in-person field trips will be back in Fall 2021! This program ensures 3rd-5th grade students in Oregon's Title One Schools are provided the opportunity to visit a nearby park or forest. Your donation supports funding of transportation for students to learn and explore in an outdoor classroom. If you'd like to donate to help, click the link below.
---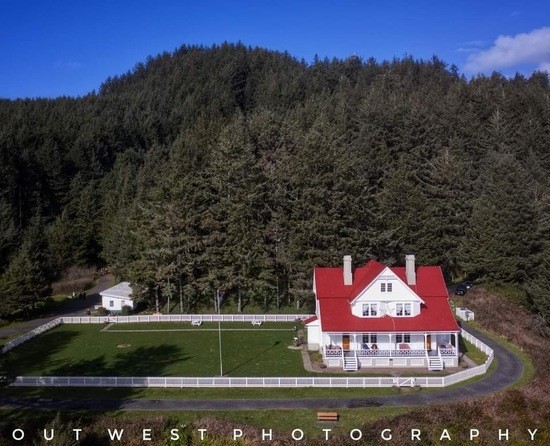 Heceta Head Lighthouse Bed & Breakfast
We are pleased to partner with the operators of the Heceta Head Lighthouse B&B to help fund various projects to preserve the Bed & Breakfast facility. In 2020 and 2021, they have had to complete some large, unexpected, and expensive projects. These projects have drained their resources, making it challenging to keep up with the continual costs of maintaining a special historic building. Consider donating to keep this historic lightkeeper's house around for future vacations and adventures!
---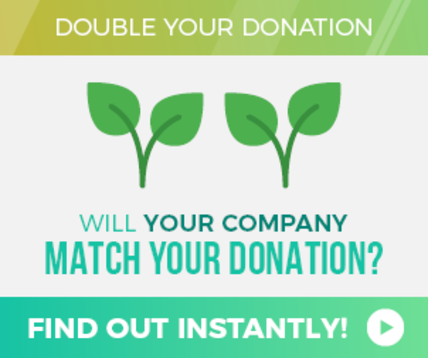 Double Your Impact with Workplace Giving
Did you know that on average, one in 10 companies match employee donations? Maybe your employer would match your gift to Oregon Parks Forever, allowing your contribution to have twice theimpact?
Many companies provide this employee benefit and some even extend it to spouses and retirees. To find out, search for your employer by clicking this link. Then ask your employer about completing a matching gift form to double or even triple the impact of your gift!
Thank you for taking the extra step to see if your gift can be matched by your employer to enhance the experience in Oregon's beloved parks!
---
Please stay safe and be good to yourselves through this challenging time.
Sincerely,


Seth Miller | Executive Director
---